The Country Store Mysteries feature Robbie Jordan and Pans 'N Pancakes, her country store restaurant in fictional South Lick, Indiana. Edith Maxwell writes this series as Maddie Day.
Visit the web page for each book by clicking the cover. 
Death Over Easy released July, 2018. Robbie is ready for the boost in business a local music festival brings but the beloved event strikes a sour note when…Read More and download book discussion questions or BUY NOW
Biscuits and Slashed Browns released January, 2018. For country-store owner Robbie Jordan, the National Maple Syrup Festival is a sweet escape from late-winter in South Lick, Indiana—until murder…Read More or BUY NOW
The first book, Flipped for Murder (2015), in this freshly baked series, author Maddie Day lifts the lid on a small town in southern Indiana, where a newcomer is cooking up a new start–until…Read More or BUY NOW
Edith's BONUS for You!
Have some fun with a
Country Store Mysteries Crossword Puzzle!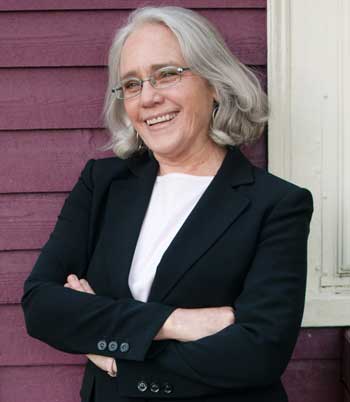 Reviews of Maddie Day's Country Store Mysteries:
Robbie Jordan kicks as much butt as Jack Reacher…with way better food!
You'll flip for this mouth-watering new series… a tasty mystery with a side of scenic country charm… a delicious read. The rolling hills of southern Indiana never looked so inviting—or so dangerous.
What a terrific debut! This deliciously clever cozy–set in a deceptively charming little town–is fresh, intelligent and delightful. A winner!
Day's series debut provides some quirky characters and red herrings along with the … romantic interest and recipes.
You'll love these Mysteries too: