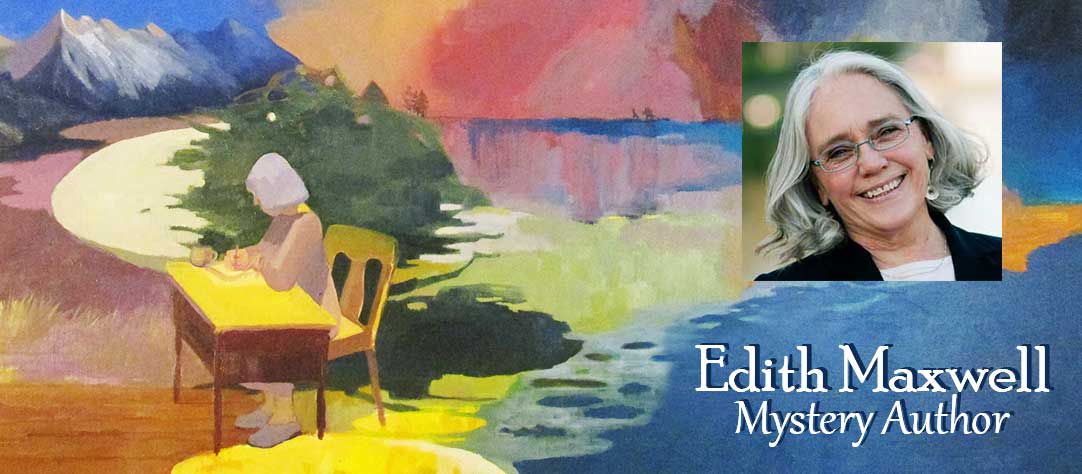 Country Store
Mysteries
by Maddie Day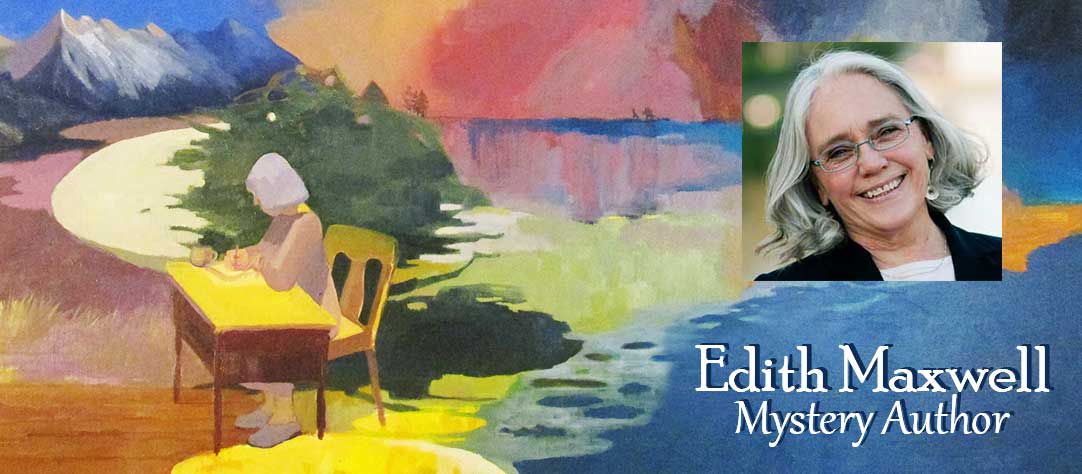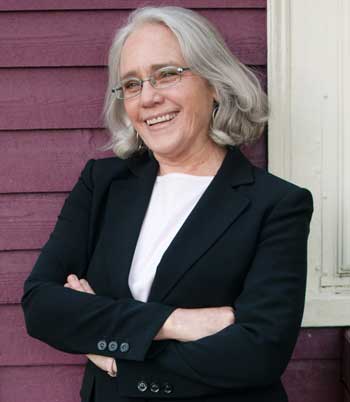 Reviews of Maddie Day's Country Store Mysteries:
Robbie Jordan kicks as much butt as Jack Reacher…with way better food!
You'll flip for this mouth-watering new series… a tasty mystery with a side of scenic country charm… a delicious read. The rolling hills of southern Indiana never looked so inviting—or so dangerous.
What a terrific debut! This deliciously clever cozy–set in a deceptively charming little town–is fresh, intelligent and delightful. A winner!
Day's series debut provides some quirky characters and red herrings along with the … romantic interest and recipes.