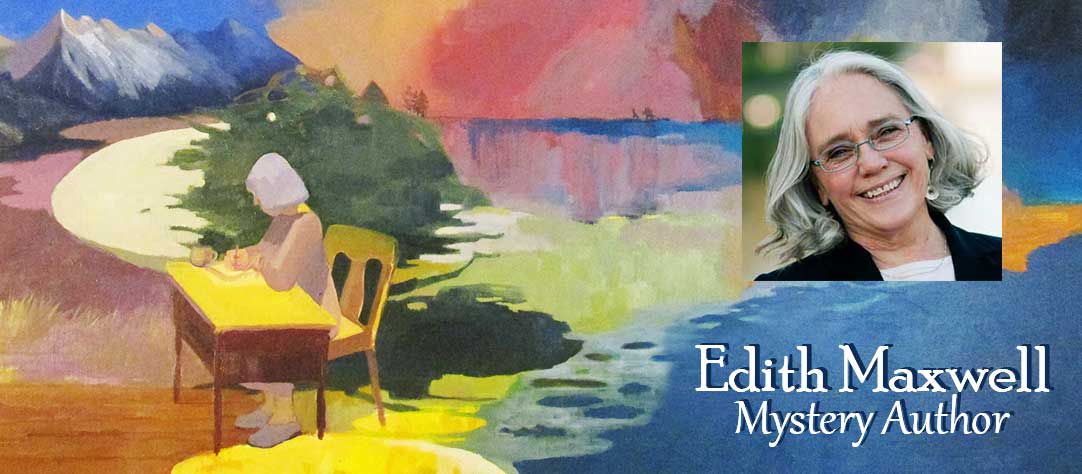 When Can You Get the Next Mystery?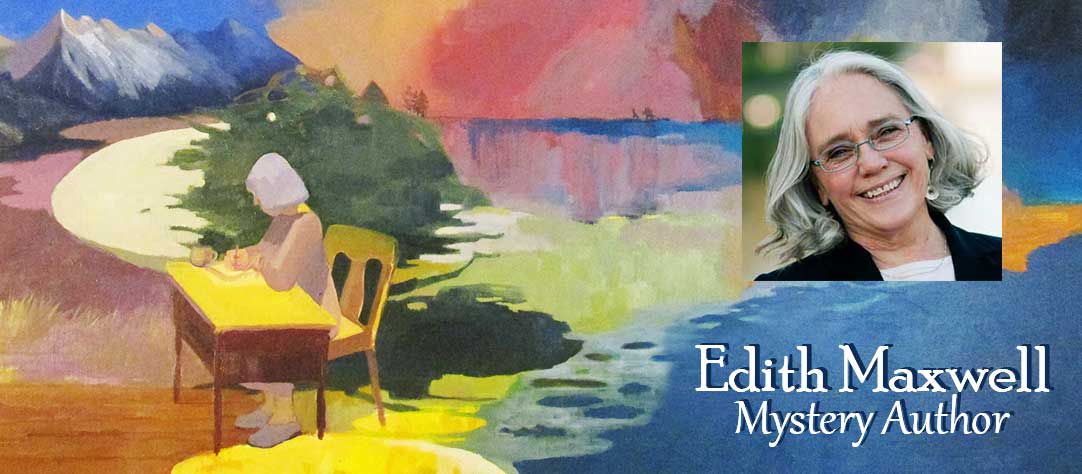 When Can You Get the Next Mystery?
You'll find Maddie Day here, as well.
You'll find Maddie Day here, as well.
Don't Miss any Mystery Updates!
Join over 8,000 Subscribers and stay in the loop:
By clicking "Subscribe," you agree that we may process your information in accordance with our privacy policy and that your information will be transferred to our email service for processing in accordance with their privacy policy and terms.
Edith & Maddie's Mystery Library
Quaker Midwife Mysteries
Edith Maxwell writes the historical Quaker Midwife Mysteries. A Changing Light – book seven – released in 2021. Dressed as a 1880s Quaker, Edith launched the series with a historic walking tour of Amesbury, Massachusetts. Charity's Burden won the Agatha Award for Best Historical Novel. Five of the seven books in the series were nominated for that honor.
Country Store Mysteries
As Maddie Day, Edith writes the wildly popular Country Store Mysteries, from Kensington Publishing. Four Leaf Cleaver releases in January, 2023. Maddie talked about Nacho Average Murder and writing culinary cozies on the nationally syndicated NPR show, "Under the Radar with Callie Crossley." Listen to the show here or find it on the show's NPR podcast for August 2, 2020.
Cozy Capers Book Group Mysteries
The Cozy Capers Book Group Mysteries, a foodie mystery series also written as Maddie Day, debuted in December, 2018 with Murder on Cape Cod. Murder in a Cape Cottage released in September, 2022.
Edith wrote the Local Foods Mysteries series, also from Kensington. Mulch Ado About Murder released in May 2017, the fifth in this popular series set on an organic farm.
Edith also wrote two Lauren Rousseau Mysteries: Murder on the Bluffs and Speaking of Murder.
Edith Maxwell writes Agatha-nominated and award-winning short crime fiction.
Dear Readers,
If you ever catch a typo or logic error in one of my books, please let me know via the contact form on this page. My publisher is happy to make corrections!
Holiday Gift Certificates
With the holidays coming, here's a great gift you can give the mystery fan in your life – and the author!
Pre-orders are a gift to authors. Why? Publishers keep track of them. Pre-order numbers = publisher's enthusiasm for a book release.
Pre-order a copy of the book to be delivered to your mystery-fan loved one, print or download the gift certificate here, and deliver it for the holidays!
If you'd like a signed copy, pre-order from Jabberwocky Books and let them know how you'd like it endorsed. They'll call me to run over and sign it, and they ship!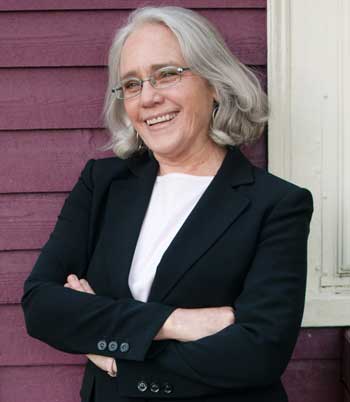 Appearances
Click below to see Edith's Calendar page:
Quaker Midwife Series Walking Tour
To launch her Quaker Midwife Mystery Series, author Edith Maxwell dressed as an 1880s traditional Quaker, and gave a walking tour of the Amesbury Massachusetts locations mentioned in Delivering the Truth.
Over 60 local fans followed Edith on this fascinating, education tour.
Watch the video to see highlights of the tour!
Follow Maddie Day and Edith Maxwell on Social Media:
The top banner is a detail of the oil painting "Edith's World" by Boston artist Jackie Knight gifted to Edith by her dear friend, author Jennifer J. Yanco