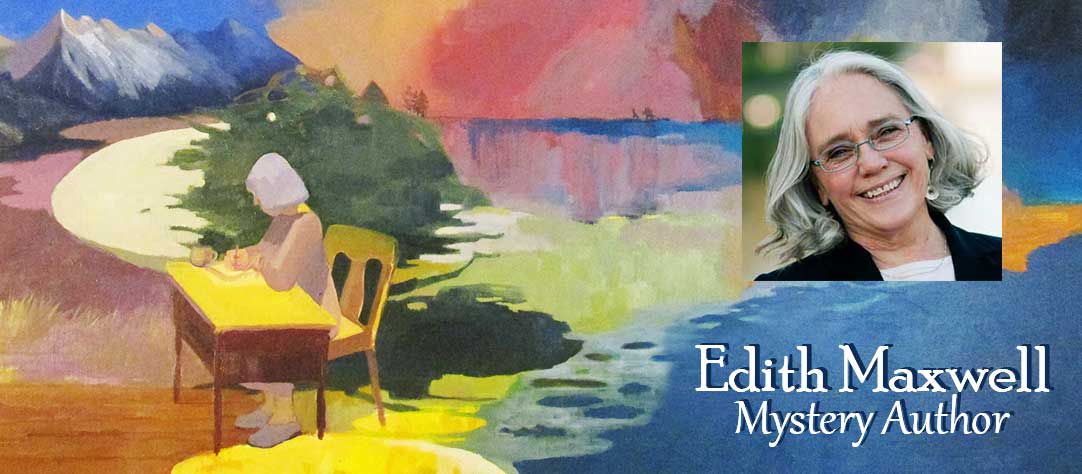 Speaker and
Conference Panelist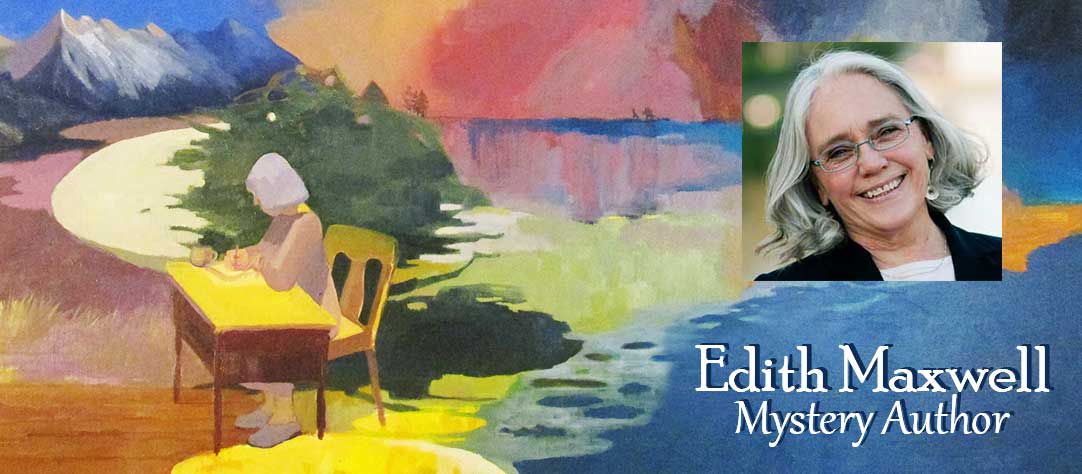 Speaker and
Conference Panelist
Author / Speaker / Panelist / Historian / Educator
Please submit speaking requests as early as possible. Edith's calendar fills up months in advance.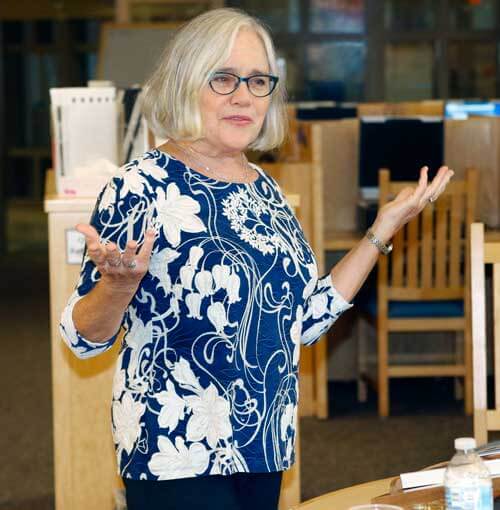 Edith is customarily given an honorarium for speaking appearances but is willing to waive financial contributions for certain non-profit or educational organizations.
Edith Maxwell is prepared to share her historical research, her daily writing process, her path to publication, how to juggle writing and promoting three popular series, and other topics popular with readers and aspiring writers.
Book Edith to speak or be a panelist at your Conference, School, Book Club, Historical Society, Museum, Civic Event, Senior Center, or Private Gathering.
Your group will learn a lot and have a great time!
Book Club Appearances
Edith is thrilled to participate in book clubs who have chosen to read one (or several!) of her mysteries. She takes delight in helping create a special evening for your devoted group.
For groups in the Boston and southern New Hampshire area, she can attend in-person and speak about her writing process and answer your questions. She appreciates the one-on-one feedback and camaraderie. If needed, arrangements can be made to ship books directly to your group a month in advance of her appearance.
Edith is also happy to join book club meetings by video conference in any location.
Follow Edith Maxwell on Social Media: