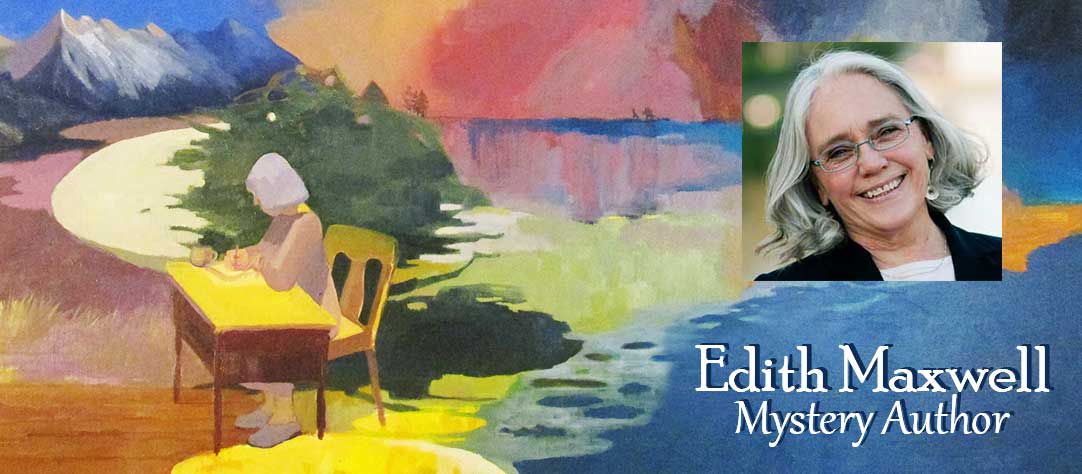 About Edith
— and Maddie!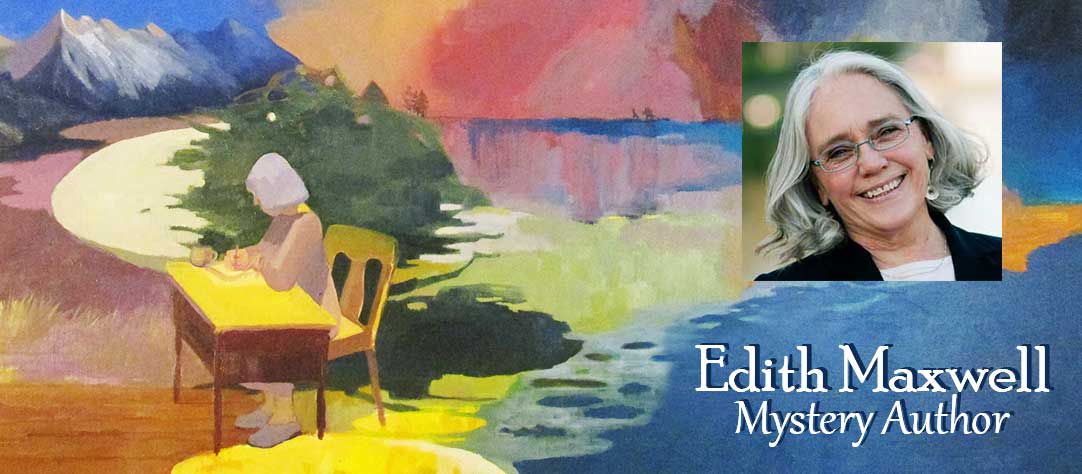 The Making of a Best-selling Mystery Author
Edith was first recognized for her fiction writing at the age of nine.
She won the Pasadena Star News contest for her short story, "Viking Girl" and walked away with the prize money of $2.00!
So how did Edith go from being a nine-year-old award-winning fiction writer to the best-selling mystery author and sought-after speaker that she is today?
While writing has been a life-long craft, her fiction career took a few detours before she penned her many multi-setting crime capers.
As an adult, Edith made her living writing technical documentation in the software industry.
She also wrote features and essays as a free-lance journalist, edited medical texts, published several articles, and wrote a dissertation to earn her doctorate in the field of linguistics.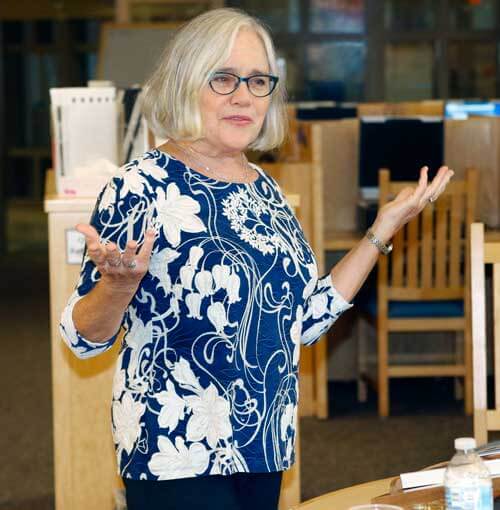 Constructing fictional worlds rich with passion, intrigue, and the true mystery of human behavior is what makes her happiest. In 2013 she left high-tech to write mystery fiction full-time and is now living her dream. Read about how she made that decision.
Edith is a lifetime member of Sisters in Crime, and is a member of Mystery Writers of America. She is also a long-time member of the Society of Friends (Quaker) and a past Clerk of Amesbury Friends Meeting. Her art story was featured in the National Endowment for the Arts 50th anniversary celebration.
Preston and Cristabel (above) and Birdy (below) rose to celebrity status after being featured in Edith's mystery novels. Preston was the farm cat in the Local Food mysteries. Cristabel, the kitchen cat of the Quaker Midwife series, and Birdy, the star of the Country Store mysteries. All are now deceased, alas, but their fame lives on in the books.
At the Malice Domestic Convention in April 2022, Edith finally collected her Agatha Award teapot that she won in 2020 for Best Historical Novel.
The Agatha Award was for Charity's Burden, the 4th book in her Quaker Midwife Series.
Having been an organic farmer, Edith knows the language and tensions of someone like Cam Flaherty, the farmer in the Local Foods mysteries.
Edith lived in southern Indiana for five years and loved the slow pace and language of its natives, so it made sense to set the Country Store Mysteries there. She was interviewed in the Indiana University Alumni Magazine recently.
As a Quaker herself, and before having worked as a doula and taught independent childbirth classes, Edith has the experience and knowledge to write about the life of Rose Carroll, the 1880s midwife portrayed in the Quaker Midwife Mysteries. Her article about how being a Friend guides her writing and marketing was published in Friends Journal. Listen to Edith being interviewed on the Thee Quaker podcast and see a picture of her with co-host Georgia Sparling in the Amesbury Friends Meetinghouse.
Her Cozy Capers Book Group series comes straight out of both her imagination and regular solo writing retreats on Cape Cod.
Edith was delighted to be asked to write the Cece Barton Mysteries, which are set in her native California. Cece Barton manages a wine bar in the Alexander Valley wine region. The choice of location was inspired by Edith's uncle's home in Geyserville.
Read an interview about how Edith uses her many and varied life experiences in her writing. Listen to her being interviewed for the prestigious Sisters in Crime podcast by Executive Director Julie Hennrikus.
Edith has written non-fiction essays about writing. "Committing to My Dream" appeared in Writes of Passage, edited by Hank Phillippi Ryan, a long-time mentor and friend of Edith's. "A Unique Promotion" was released in Promophobia, edited by Diane Vallere. Both volumes are published by Sisters in Crime.
Edith lives in Amesbury, Massachusetts, but is originally a fourth-generation Californian. She has two grown sons and lives in an antique house with her beau and their sweet tabby cat, Martin.
Her work is represented by John Talbot of the Talbot Fortune Agency.
Edith Maxwell
Author / Speaker / Panelist / Historian / Educator
Book Edith to speak or be a panelist at your Conference, School, Book Club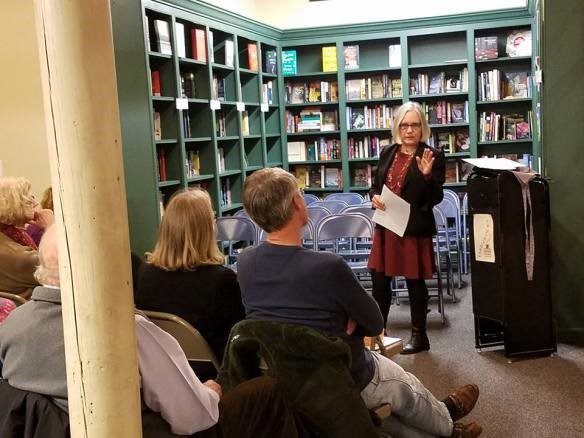 Follow Maddie Day and Edith Maxwell on Social Media: