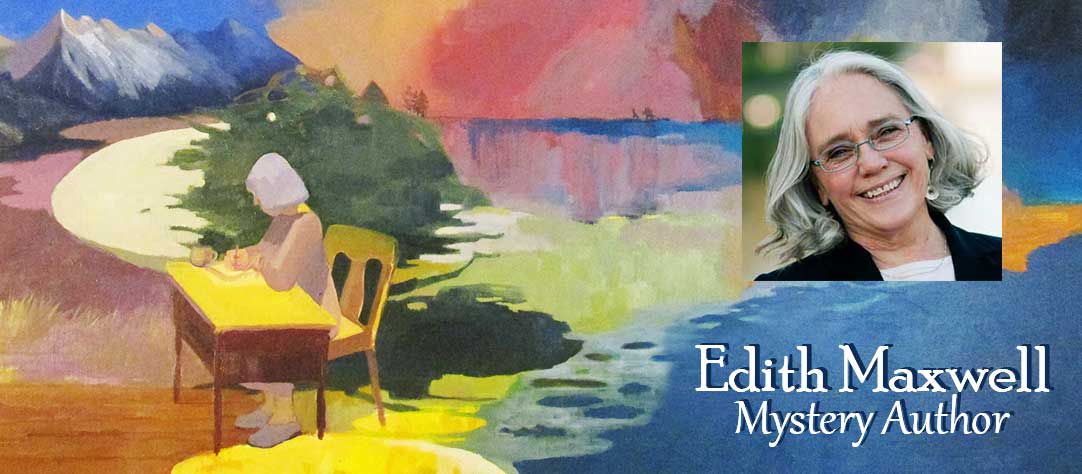 Cozy Capers Book Group Mysteries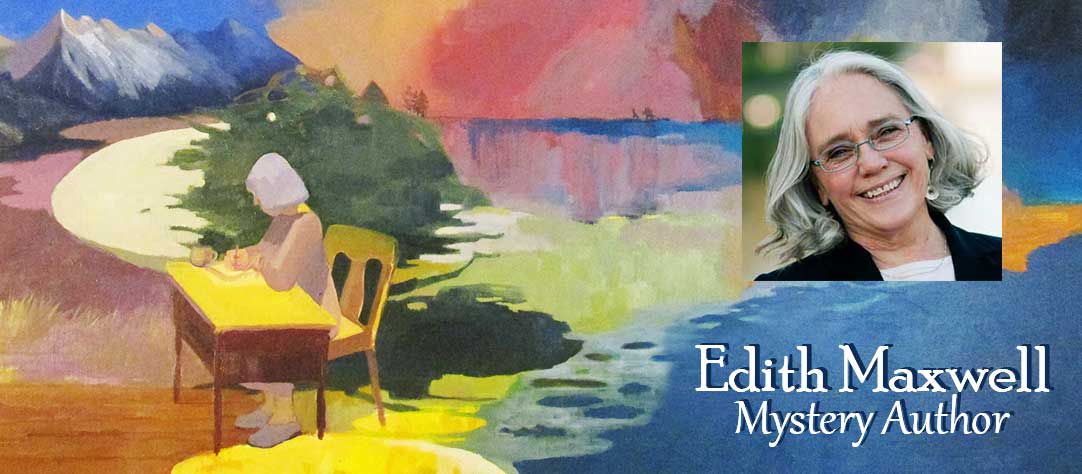 Cozy Capers Book Group Mysteries
Want to receive an announcement when this series launches? Get notified and stay in the loop with other exciting news from Edith Maxwell. Follow on Facebook and Subscribe to her Newsletter.
In the Cozy Capers Book Group Mysteries, Mac (Mackenzie) Almeida runs a bicycle repair and rental shop in the fictional Cape Cod village of Westham, and also hosts a weekly cozy mystery book group.
The gang discusses the latest fictional murder – and sometimes a real one, too. Edith Maxwell writes this series as Maddie Day – from Kensington Publishing.
Keep an eye out for the series debut with
Murder on Cape Cod
It's just after Memorial Day in Westham, Massachusetts. Business is still a little slow, but that doesn't stop the weekly Cozy Capers book group from starting their summer reading list.
As bicycle mechanic Mackenzie (Mac) Almeida walks home afterwards, she finds a body on the path behind her house. When it turns out to be murder, and her own half-brother is a prime suspect, Mac has to assemble more parts than a bike derailleur to find the real killer.
You love these other Mysteries too: