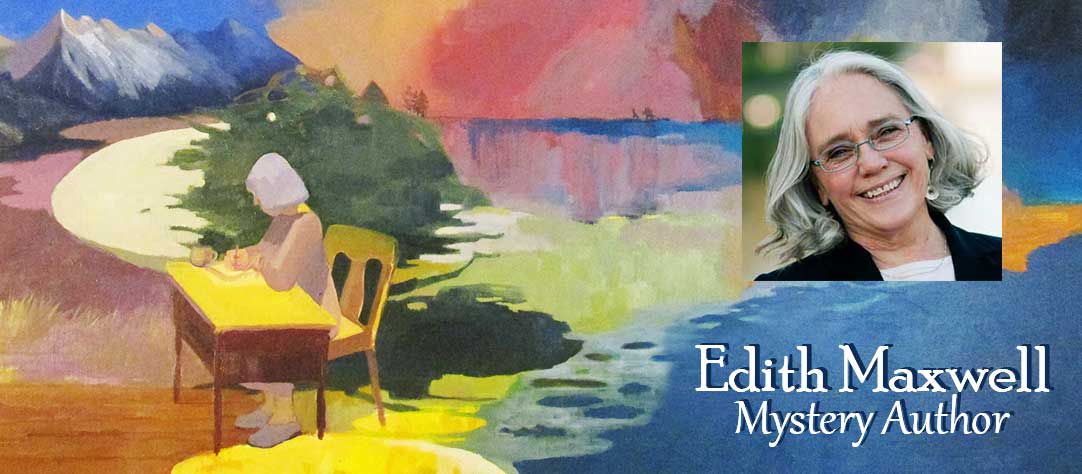 Cozy Capers Book Group Mysteries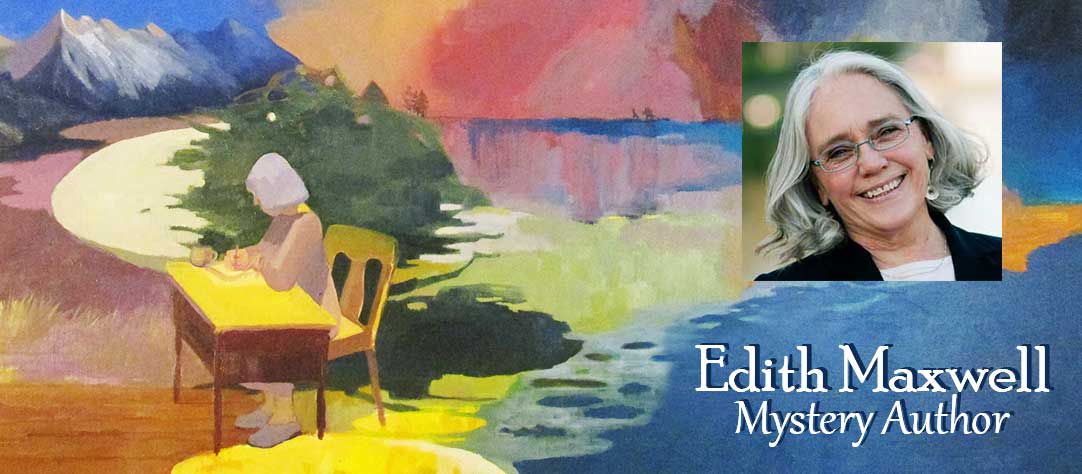 Cozy Capers Book Group Mysteries
Murder on Cape Cod is out! This series debut is part of an exciting new exclusive deal with Barnes & Noble for the first year. Kensington will re-release it on all platforms in 2020. Purchase the paperback now at Barnes & Noble and preorder it elsewhere in all formats.
"A huge round of applause…writing is crisp…multi-layered plot features a cast of characters both diverse and perfectly suited … interesting plotlines cleverly intertwine…a solid page-turner." – Nightstand Book Reviews
"A fantastic start. Any cozy [fan] will be glad to snuggle in and meet these delightful new characters." – Carstairs Considers
"Appealing and clever… colorful cast of characters (which include a feisty parrot named Belle), the ambient Cape Cod setting, and the overriding sense of community that connects the two…will beckon to every mystery lover." -John Valeri, Criminal Element
In the Cozy Capers Book Group Mysteries, Mac (Mackenzie) Almeida runs a bicycle repair and rental shop in the fictional Cape Cod village of Westham, and also hosts a weekly cozy mystery book group. The gang discusses the latest fictional murder – and sometimes a real one, too. Edith Maxwell writes this series as Maddie Day – from Kensington Publishing. Find questions for your own book club here: MurderonCapeCodBookClubQuestions.
Want to set up your own book group? Maddie explains how. Criminal Element trialed the Seared Scallops recipe, Cinnamon & Sugar and a Little Bit of Murder made the Cranberry Orange Bread, and Maddie presented the Cranberry Wine Spritzer for Mystery Playground's Drinks with Reads feature.
It's just after Memorial Day in Westham, Massachusetts. Business is still a little slow, but that doesn't stop the weekly Cozy Capers book group from starting their summer reading list.
As bicycle mechanic Mackenzie (Mac) Almeida walks home afterwards, she finds a body on the path behind her house. When it turns out to be murder, and her own half-brother is a prime suspect, Mac has to assemble more parts than a bike derailleur to find the real killer. 
You love these other Mysteries too: