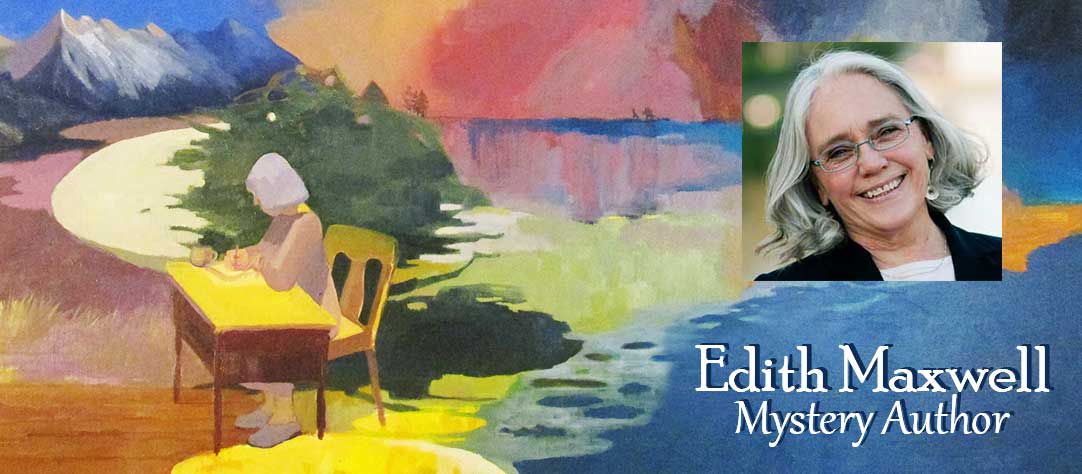 My Local Bookstore –
Jabberwocky Books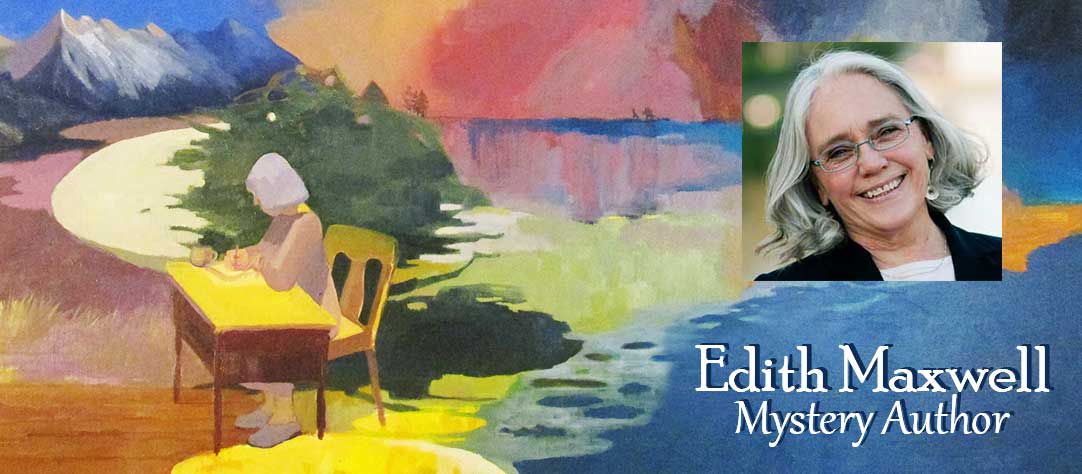 My Local Bookstore –
Jabberwocky Books
When you purchase Edith's books from Jabberwocky Bookshop you are not only supporting an independent bookstore, you are doing your part to sustain a local venue for Edith's book signing events.
Buy Your Books from Jabberwocky!
Ordering books on Jabberwocky's site is easy:
Type the name of the book in the Search text box and click Search. The Search Results window opens.


Next to the book, click Add to Cart.

In the Shopping Cart, click Checkout.

Fill out payment and shipping information.

If you'd like the book signed and/or endorsed to someone, specify that in the Order Comments text box at the bottom.

Click Review Order and finalize the sale.
If you live near Newburyport you can shop in person:

Jabberwocky Bookshop
50 Water Street
Newburyport, MA 01950
Tel: 978-465-9359
Email: jabberwockybooks [at] gmail.com
Jabberwocky is a favorite local shop in Newburyport. From humble beginnings in 1973, it grew to be a fully stocked bookseller but like so many other independent small-town bookstores it has struggled to stay afloat. 
Edith Maxwell loves to support Jabberwocky.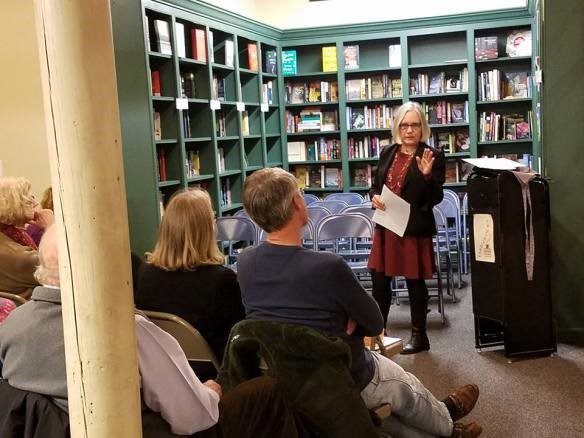 She and Maddie Day have been invited to speak at the bookstore's author events and she often holds her book signing release parties there.
Edith shares a moment before her book signing event with Jabberwocky Books owner, Sue Little.
Follow Maddie Day and Edith Maxwell on Social Media: