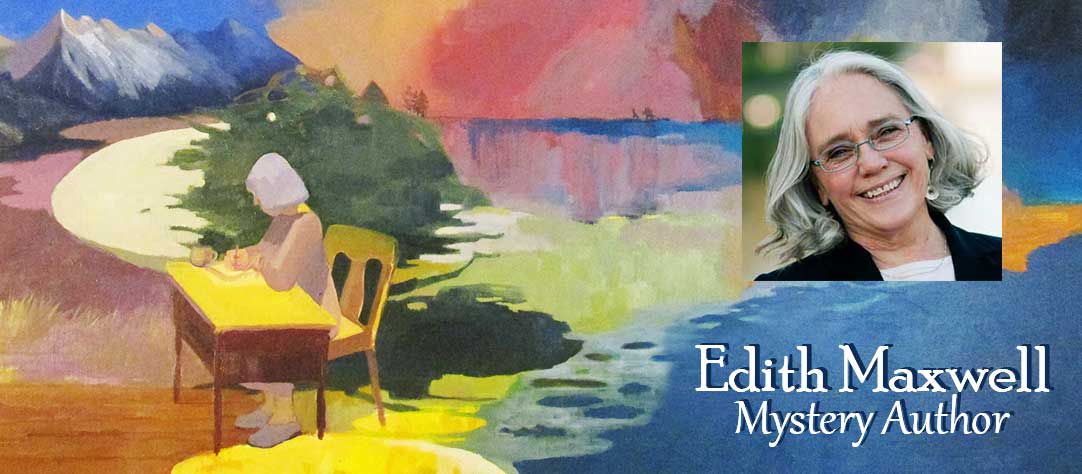 Maddie Day
Mystery Author
aka Edith Maxwell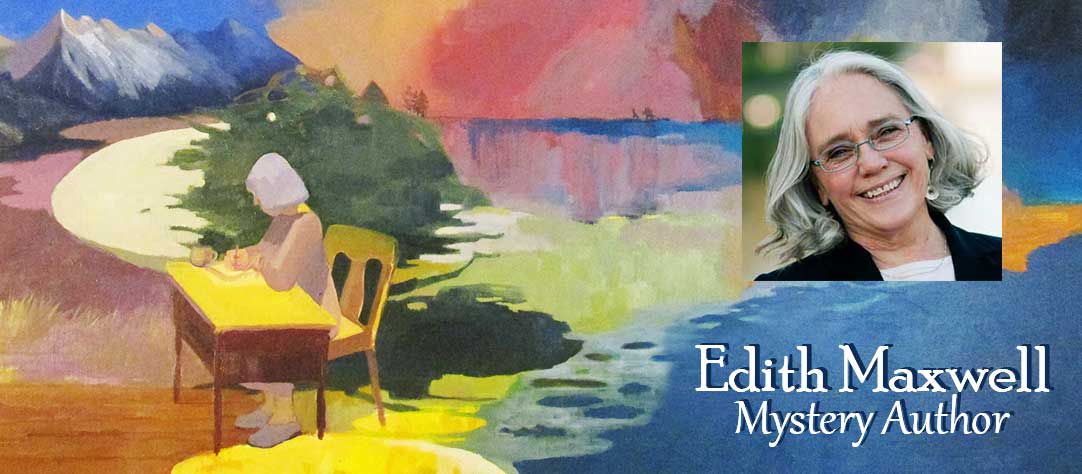 Maddie Day
Mystery Author
aka Edith Maxwell
Maddie Day is another name Edith Maxwell writes under. 
Her Country Store Mystery series has been a smashing success. Maddie Day's Cozy Capers Book Group Mysteries, a series that takes place on Cape Cod, is now a favorite with readers. And her new Cece Barton Mysteries are already popular with fans of California's wine regions. 
For Halloween, let me know through my contact form what your favorite Halloween candy is to enter to win a Murder Uncorked wine tote bag! (Wine not included)
Maddie Day
Maddie Day is a talented amateur chef and holds a PhD in Linguistics from Indiana University.
An Agatha-nominated and bestselling author, she is a member of Sisters in Crime and Mystery Writers of America and also writes award-winning short crime fiction.
She lives with her beau in Massachusetts, where she's currently working on her next mystery when she isn't cooking up something delectable in the kitchen.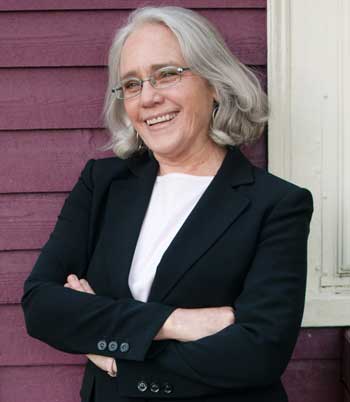 Reviews of Maddie Day's Mysteries:
(reviews for individual books are on those pages)
Robbie Jordan kicks as much butt as Jack Reacher…with way better food!
You'll flip for this mouth-watering new series… a tasty mystery with a side of scenic country charm… a delicious read. The rolling hills of southern Indiana never looked so inviting—or so dangerous.
What a terrific debut! This deliciously clever cozy–set in a deceptively charming little town–is fresh, intelligent and delightful. A winner!
Day's series debut provides some quirky characters and red herrings along with the … romantic interest and recipes.