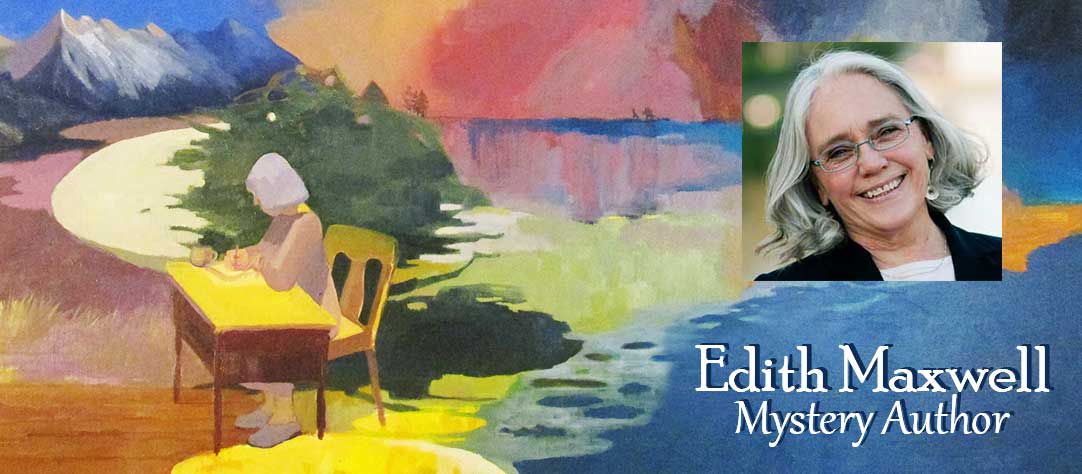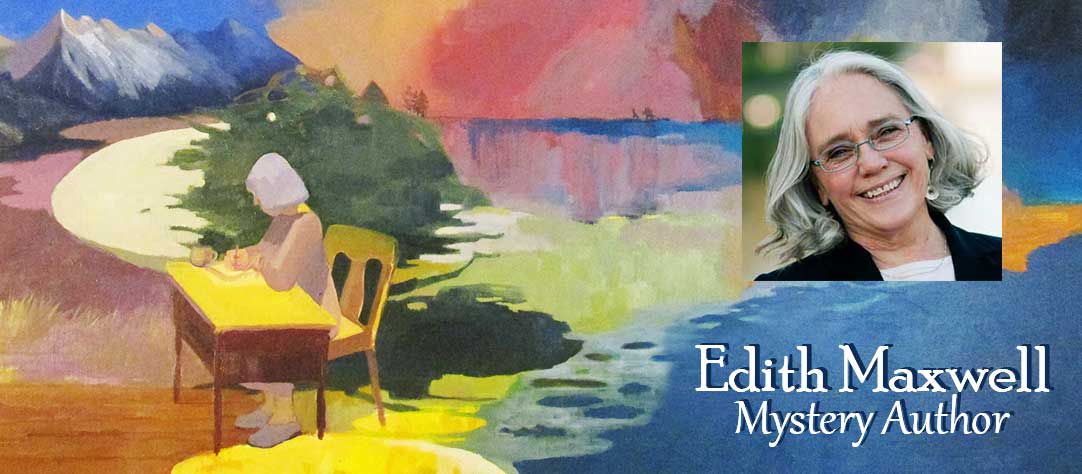 The Local Foods Mysteries feature novice organic farmer
Cameron Flaherty and take place in the town of Westbury, Massachusetts.
Mulch Ado About Murder, book five in this popular series, released in May, 2017. When a local farmer is found dead in a vat of hydroponic slurry, there's no shortage of suspects, including the dead woman's embittered ex‑husband, the Other Man whose affair ruined their marriage, and farmer Cam's own mother. There are links to more buying options at the bottom of this page.
Murder Most Fowl came out in 2015. When a cold-blooded killer puts the big chill on the residents of Westbury, Massachusetts, organic farmer-turned-sleuth Cam Flaherty has to set aside her seedlings for the time being as she tills the soil for clues in the mysterious death of a local poultry maven. There are links to more buying options at the bottom of this page.
In book three, Farmed and Dangerous, snow is piling up in Westbury, Massachusetts, but murder seems to be the crop in season. Supplying fresh ingredients for a dinner at an assisted living facility seems like the least of Cam's worries—until one of the elderly residents dies after eating some of her produce. As the suspects gather, a blizzard buries the scene of the crime under a blanket of snow, leaving Cam stranded in the dark with a killer who gives new meaning to the phrase "dead of winter." There are links to more buying options at the bottom of this page.
In the second book in the series, 'Til Dirt Do Us Part, the produce is local–and so is the crime–when long-simmering tensions lead to murder following a festive dinner on Cam Flaherty's organic farm. It'll take a sleuth who knows the lay of the land to catch this killer. But no one ever said Cam wasn't willing to get her hands dirty…There are links to more buying options at the bottom of this page.
In A Tine to Live, a Tine to Die, geek-turned-novice farmer Cameron Flaherty hopes to make a killing selling organic produce. But when a killer strikes on Cam's property, her first foray into the world of organic farming yields a bumper crop of locally sourced murder. To clear her name, Cam has to dig up secrets buried deep beneath the soil of her farm. And when the police don't make progress in the case, she has to catch a murderer whose motto seems to be, "Eat Local. Kill Local." There are links to more buying options at the bottom of this page.
Where to the Buy Local Foods Mysteries:
Edith Maxwell was interviewed about the third book in her Local Foods Mystery series, Farmed and Dangerous.
Reviews of Edith Maxwell's Local Foods Mysteries:
Expertly written, the author does a great job in setting up the main plot as well as the minor plots that capitalize on the pivotal roles portrayed by the characters.
Cozy fans will still enjoy spending time with Cam and friends.
Quirky characters, lots of organic farming tips, and a well-developed mystery make this Cam's best outing yet.
5 out of 5 stars.  Farmed and Dangerous had great characters, a good mystery with twists, interesting information about growing vegetables and herbs in winter, and a little romance.  What more can a reader ask for in a cozy mystery!
What a fabulous book…There are so many twists to keep you guessing along with a little romance and some veggies ;). A great story I would read again and again.
I really enjoyed this book…will keep you guessing till the end and there are a lot of twists and turns.
Things build toward a logical murderer and a fantastic climax. 
Organic farmer Cameron Flaherty and her colorful Locavore Club once again face problems in the third series entry… For all cozy readers, especially fans of Joanne Fluke and Diane Mott Davidson.
Maxwell's feisty heroine and the interesting background detail on the realities of organic farming blend to deliver a clever, twisting mystery…Fans of other mysteries involving organic farming, or of foodie mysteries in general, will find plenty to enjoy here.
From the start of this book you will be pulled into the story. The town and the charm will win you over and the cast of characters will keep you captivated and not wanting to leave.
This is a good solid mystery that kept me engaged to the very end.
…good suspense… I liked the characters. There was a sense of community.