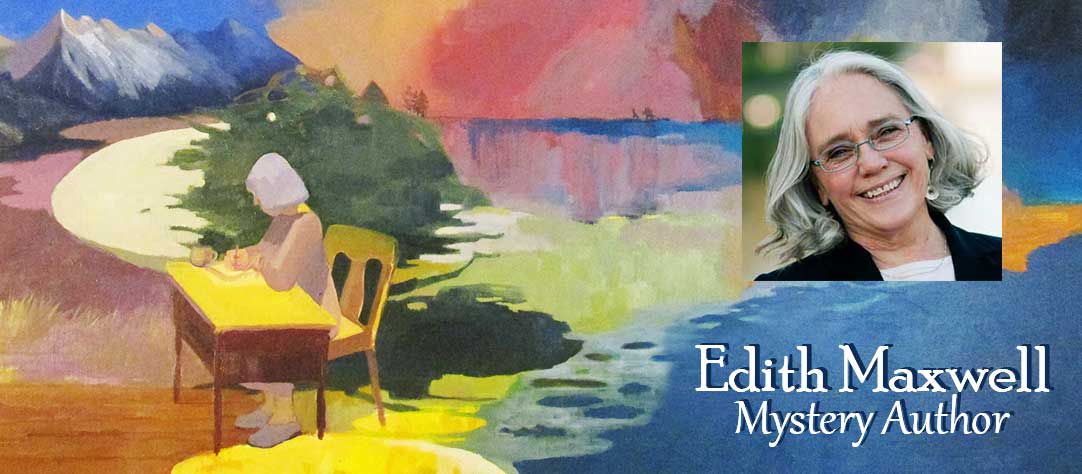 Podcast Guest
Author Edith Maxwell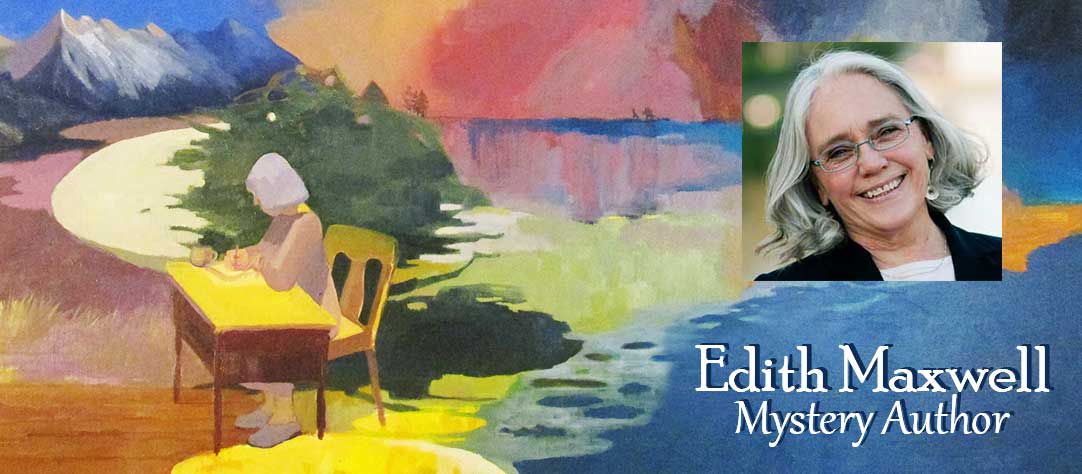 Podcast Guest
Author Edith Maxwell
COZY CORNER WITH ALEXIA GORDON PODCAST
Listen to Edith being interviewed on the Cozy Corner podcast by host Alexia Gordon.
Alexia chats with Maddie about writer's retreats, California, wine, and her new mystery, Murder Uncorked. 
THEE QUAKER PODCAST
Listen to Edith being interviewed on the

Thee Quaker Podcast

by podcast co-host Georgia Sparling.
The podcast episode was recorded in the Amesbury Friends Meetinghouse, where several scenes from every book in Edith's historical Quaker Midwife Mysteries are set. Georgia and Edith discussed a wide range of topics ranging from how a Quaker writes about murder to how Edith's faith shapes her fiction. 
GUNS, KNIVES, and LIPSTICK PODCAST
Edith was a guest on the Guns, Knives, and Lipstick podcast. Her host, Liz Milliron, and the co-hosts chatted about Murder Uncorked, about how Edith/Maddie juggles writing books several series each year, and more. 
MURDER WE WRITE PODCAST 
Edith was a guest on the Murder We Write podcast with fellow New England Sister in Crime host Carol Goodman Kaufman discussing writing, Sisters in Crime, and much more.
Invite Edith to Speak
Author / Speaker / Panelist / Historian / Educator
Agatha-winning and Macavity-nominated author Edith Maxwell writes the Quaker Midwife Mysteries and the Local Foods Mysteries, as well as award-winning short crime fiction. As Maddie Day she authors the Country Store Mysteries and the Cozy Capers Book Group Mysteries. She also wrote two Lauren Rousseau Mysteries. 
Get details on Edith's Speaker page