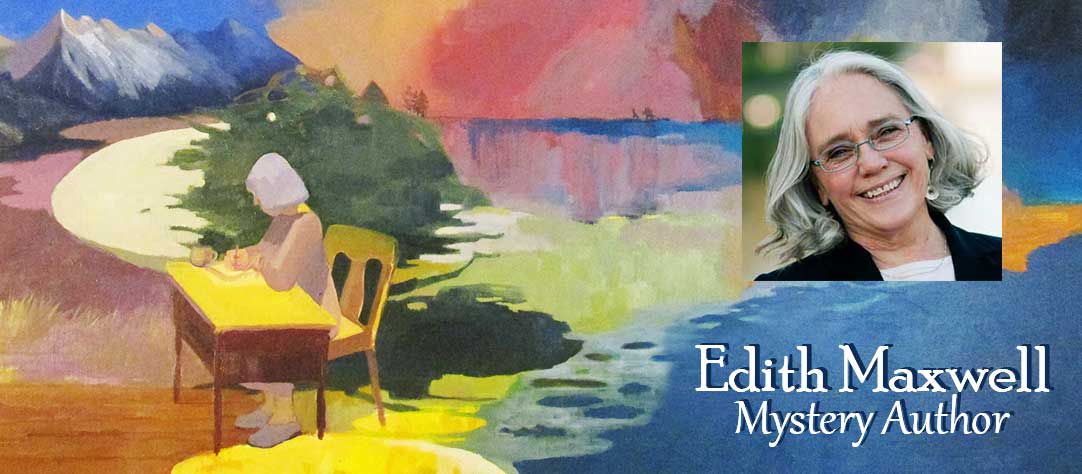 Deep Fried Death-
Country Store Mystery #12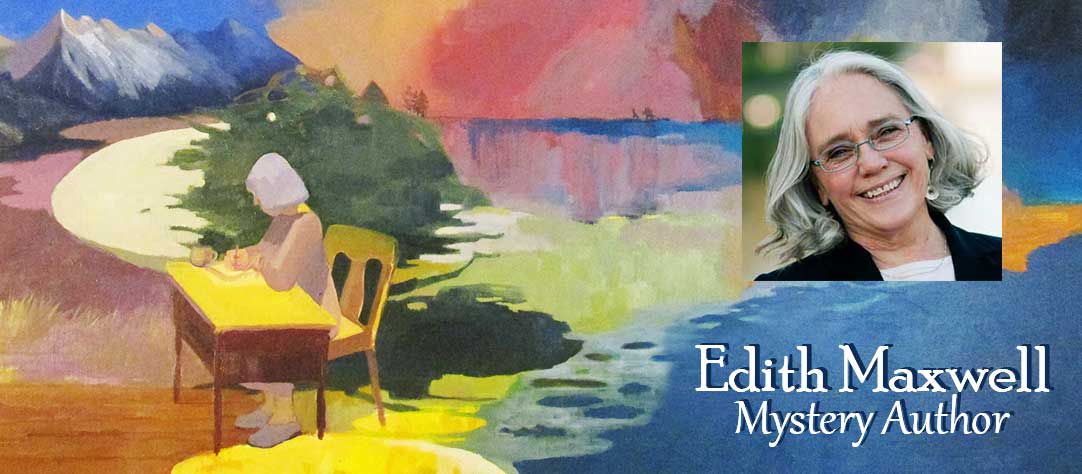 Deep Fried Death –
Country Store Mystery #12
The Country Store Mysteries feature Robbie Jordan and Pans 'N Pancakes, her country store restaurant in fictional South Lick, Indiana. Edith Maxwell writes this series as Maddie Day.
In Deep Fried Death, a killer strikes – with a cast iron skillet – during South Lick, Indiana's annual Outhouse Race festivities, landing Pans 'N Pancakes-owner Robbie Jordan on the suspect list…
Many residents of South Lick, Indiana, claim the Outhouse Race, in which competitors push old-timey outhouse replicas on wheels at the annual Abe Martin Festival on Memorial Day, is the best thing since indoor plumbing. Just because country store and restaurant owner Robbie Jordan has too much to do managing her new deep fryer as well as an old lover reappearing, she's not going to miss out on the fun. Plus, it's good for business.
But when a dead body and a cast-iron skillet tumble out of the Pans 'N Pancakes outhouse entry on the race route, it seems someone is trying to frame Robbie—in a most unconventional way. Now she'll need to be privy to the townsfolks' secrets as she races to flush out a killer . . .
Release date: December 26, 2023
Where to Buy Deep Fried Death:
Reviews of Maddie Day's Deep Fried Death
"Deep Fried Death…" (reviews coming soon!)
Reviewer
"Deep Fried Death…" (reviews coming soon!)
Reviewer
Every Country Store Mystery includes recipes at the back. They are of either dishes Robbie offers in the restaurant or a recipe for something she has eaten elsewhere. I know some readers aren't able to access those recipes. One or more of the recipes mentioned in this book have appeared as guest blog posts at the following links: 
Maddie Day's Country Store Series: