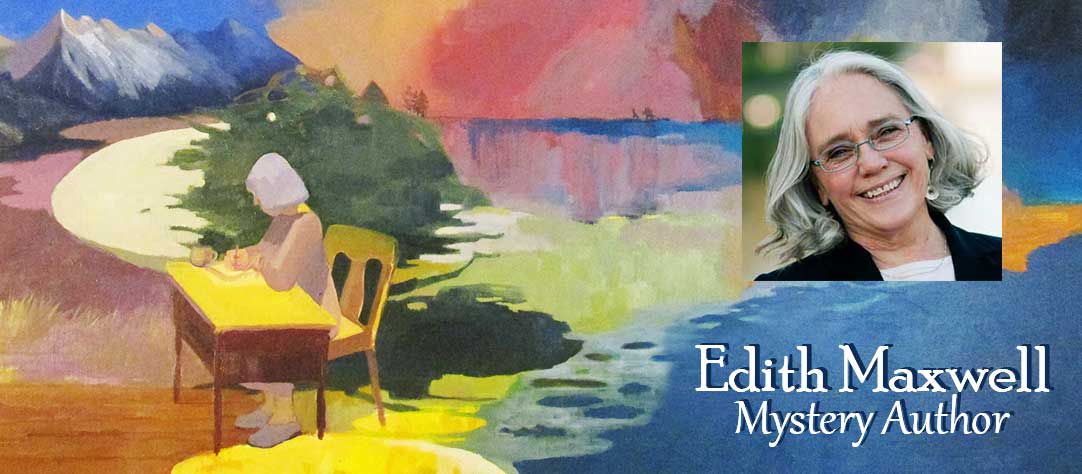 When the Grits Hit the Fan –
Country Store Mystery #3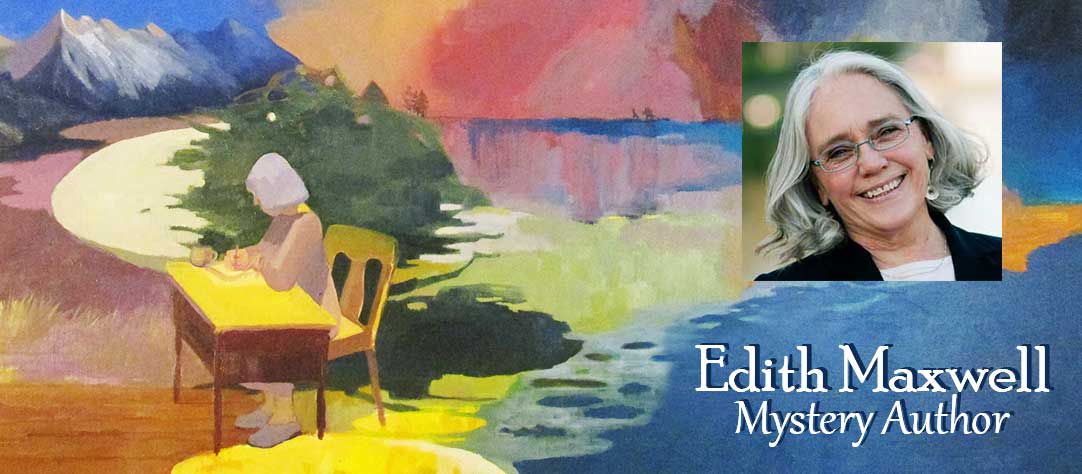 When the Grits Hit the Fan –
Country Store Mystery #3
The Country Store Mysteries feature Robbie Jordan and Pans 'N Pancakes, her country store restaurant in fictional South Lick, Indiana. Edith Maxwell writes this series as Maddie Day.
When the Grits Hit the Fan

released in March of 2017. Despite the bitter winter in South Lick, Indiana, business is still hot at Robbie Jordan's restaurant. But when another murder rattles the small town, can Robbie defrost the motives of a cold-blooded killer?
Reviews of Maddie Day's When the Grits Hit the Fan
Such an entertaining read! Well written stories with genuine characters…never a dull moment… complex mystery. 
Picturesque setting…colorful characters … absorbing plot.. perfect recipe for a great cozy mystery. 
Every Country Store Mystery includes recipes at the back, either of dishes Robbie offers in the restaurant or a recipe for something she has eaten elsewhere. I know my Kindle and audiobook readers aren't able to access those recipes. One or more of the recipes mentioned in this book have appeared as guest blog posts at the following links: 
Maddie Day's Country Store Series: