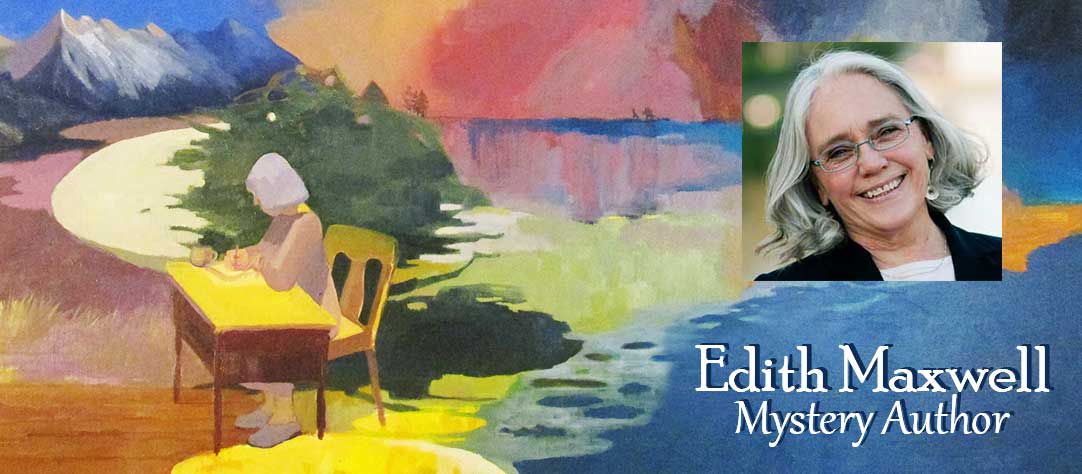 Biscuits and Slashed Browns-
Country Store Mystery #4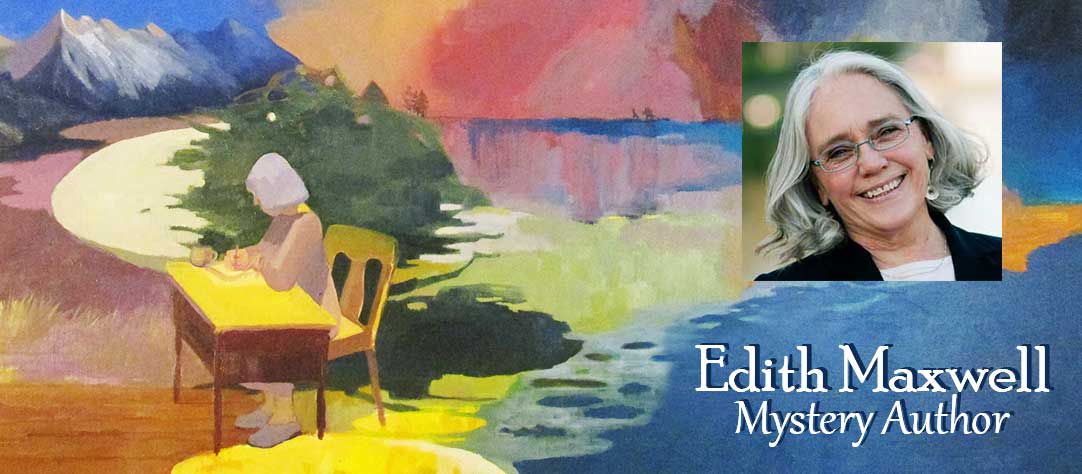 Biscuits and Slashed Browns –
Country Store Mystery #4
The Country Store Mysteries feature Robbie Jordan and Pans 'N Pancakes, her country store restaurant in fictional South Lick, Indiana. Edith Maxwell writes this series as Maddie Day.
Biscuits and Slashed Browns released in January 2018. For country-store owner Robbie Jordan, the National Maple Syrup Festival is a sweet escape from late-winter in South Lick, Indiana—until murder saps the life out of the celebration. This fourth edition of the adventures of Robbie and her core crew in South Lick, Indiana was in the top forty bestselling books at Barnes and Noble for many weeks.
Where to Buy Biscuits and Slashed Browns:
Reviews of Maddie Day's Biscuits and Slashed Browns
Another hit…humdinger of a story… gripped from the start…better and better with each installment!
Perfect Cozy mystery… small town, country store setting is charming and unique…solid plot…highly recommend.
Every Country Store Mystery includes recipes at the back, of dishes Robbie
either
offers in the restaurant or a recipe for something she has eaten elsewhere. I know my Kindle and audiobook readers aren't able to access those recipes. One or more of the recipes mentioned in this book have appeared as guest blog posts at the following links: 
Maddie Day's Country Store Series: