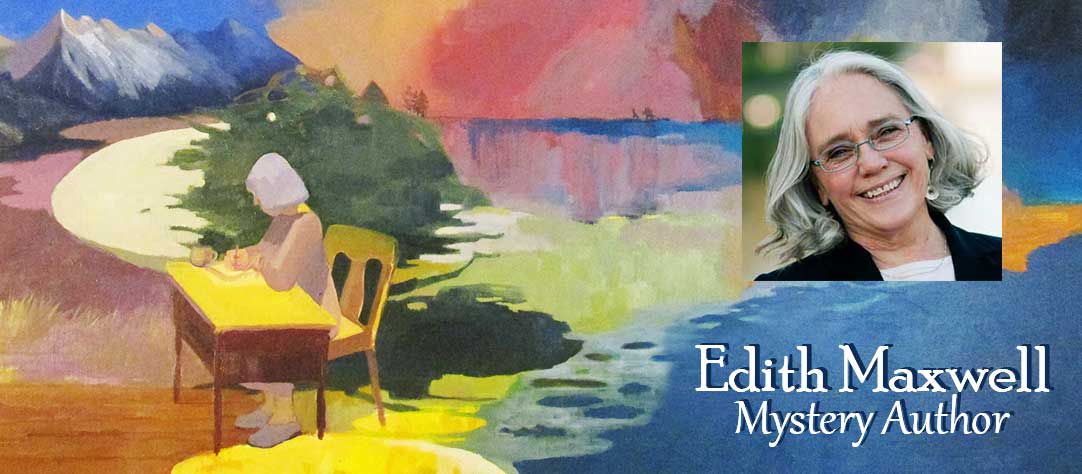 Christmas Cocoa Murder –
Country Store Mystery #6.5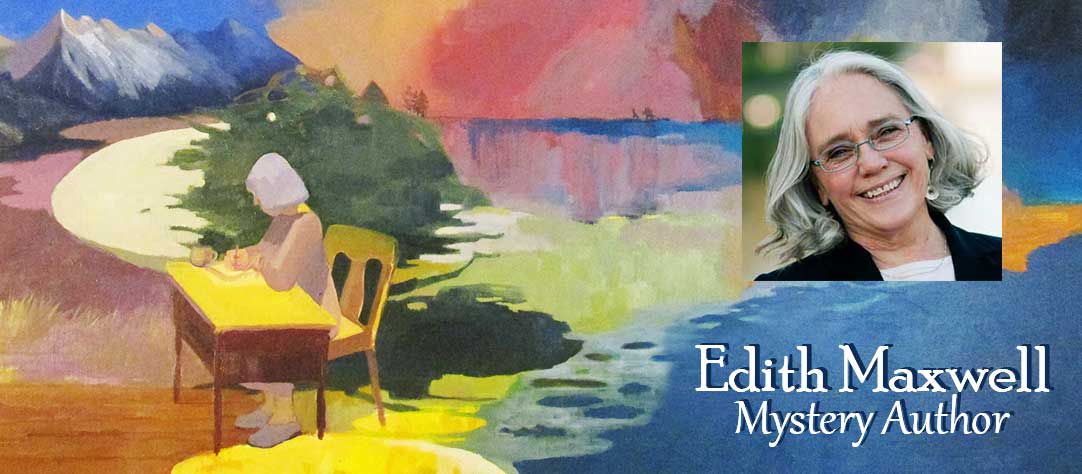 Christmas Cocoa Murder –
Country Store Mystery #6.5
The Country Store Mysteries feature Robbie Jordan and Pans 'N Pancakes, her country store restaurant in fictional South Lick, Indiana. Edith Maxwell writes this series as Maddie Day.
Christmas Cocoa Murder (Sept 2019) includes Maddie Day's novella, "Christmas Cocoa and a Corpse."
When local businessman Jed Greenberg is found dead with a Chocolate lab whimpering over his body, the police start sniffing around Robbie Jordan's country restaurant for answers. Was it something in Robbie's hot cocoa that killed Jed, or was it Cocoa the dog?
As the suspects pile as high as her holiday tree, Robbie attempts to get to the bottom of the sickly-sweet murder . . .
Reviews of Maddie Day's novella, "Christmas Cocoa and a Corpse," in Christmas Cocoa Murder
My favorite of the three stories…writing is excellent…plot is perfectly paced.
Fantastic addition to to the Country Store series…cast of characters remains one of the best in the genre
Every Country Store Mystery includes recipes at the back, either of dishes Robbie offers in the restaurant or a recipe for something she has eaten elsewhere. I know my Kindle and audiobook readers aren't able to access those recipes. 
Eggnog Oatmeal
Robbie offers this seasonal oatmeal as a holiday breakfast special. Note: steel cut oats are chewier and more flavorful than rolled oats.
Makes two servings.
1 cup milk
1 cup eggnog – commercial or homemade using the recipe of your choice
1/4 teaspoon salt
2/3 cup quick steel cut oats
Nutmeg
Bring dairy just to a boil. Stir in oats and salt, reduce the heat, and simmer uncovered for 6 minutes or until desired texture. Sprinkle nutmeg on top. Serve hot.
Maddie Day's Country Store Series:
You'll Love These Mysteries: