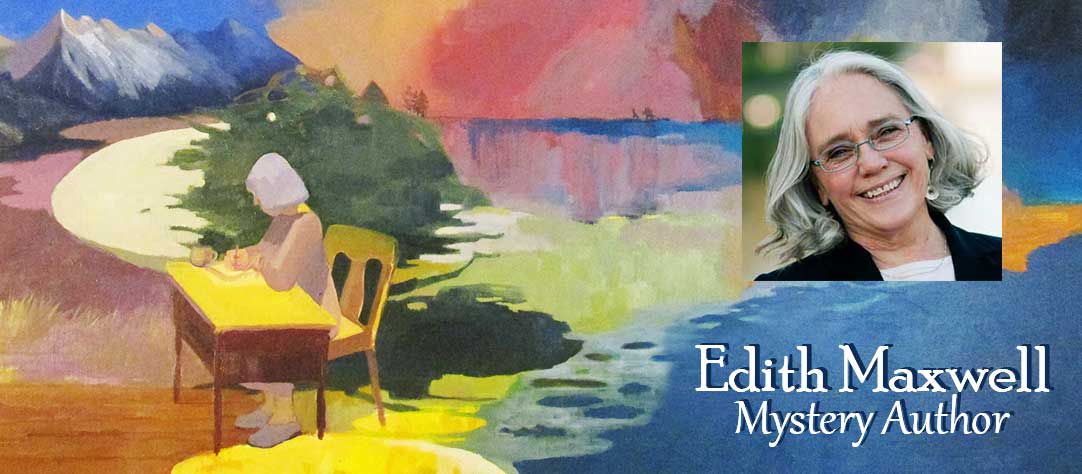 Nacho Average Murder –
Country Store Mystery #7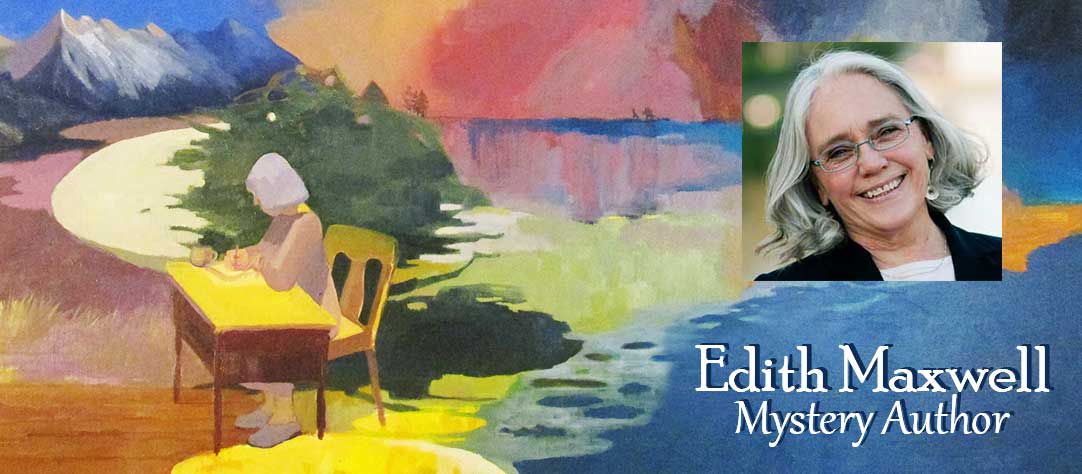 Nacho Average Murder –
Country Store Mystery #7
The Country Store Mysteries feature Robbie Jordan and Pans 'N Pancakes, her country store restaurant in fictional South Lick, Indiana. Edith Maxwell writes this series as Maddie Day.
In Nacho Average Murder (June, 2020), Robbie Jordan is temporarily leaving Pans 'N Pancakes, her country store in South Lick, Indiana, to visit Santa Barbara, California—where wildfire smoke tinges the air, but a more immediate danger may lie in wait  . . .
See Maddie read from Nacho Average Murder to the Tea Time online book group here.
Maddie talked about Nacho Average Murder and writing culinary cozies on the nationally syndicated NPR show, "Under the Radar with Callie Crossley." Listen to the show here or find it on the show's

NPR podcast

for August 2, 2020.
Where to Buy Nacho Average Murder:
Reviews of Maddie Day's Nacho Average Murder
"Well crafted cozy mystery…not easily solved…flows smoothly"
"A well written whodunit or for anyone that just loves a wonderful well-crafted, must read book."
Every Country Store Mystery includes recipes at the back, of dishes Robbie either offers in the restaurant or for something she has eaten elsewhere. One or more of the recipes mentioned in this book have appeared as guest blog posts at the following links: 
Maddie Day's Country Store Series: