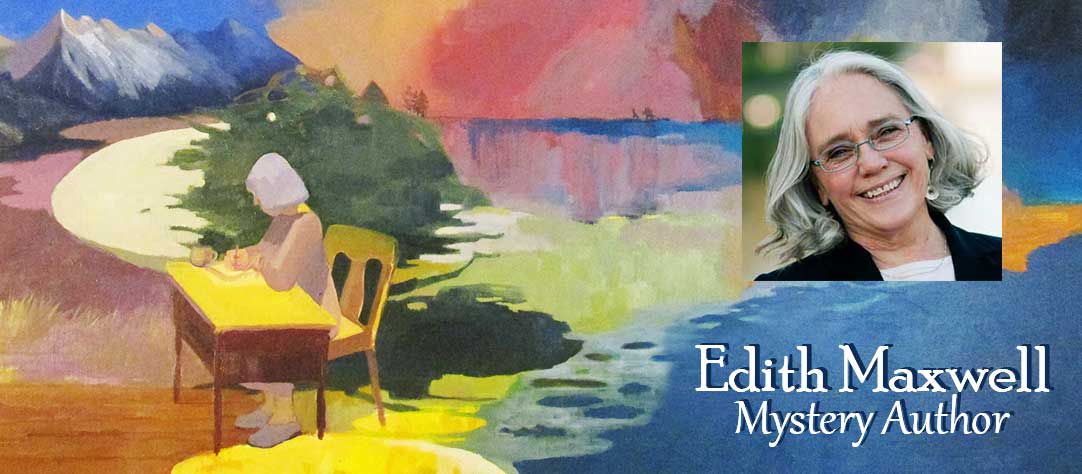 Candy Slain Murder –
Country Store Mystery #8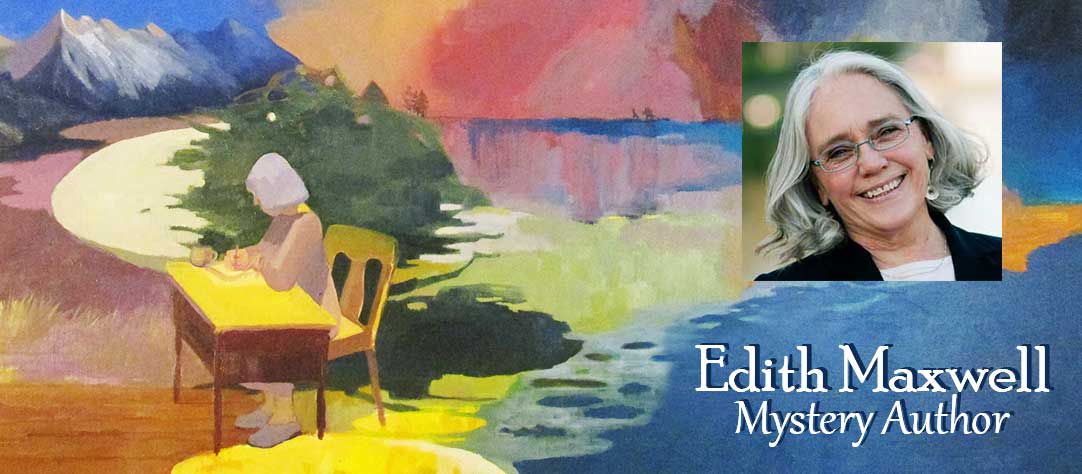 Candy Slain Murder –
Country Store Mystery #8
The Country Store Mysteries feature Robbie Jordan and Pans 'N Pancakes, her country store restaurant in fictional South Lick, Indiana. Edith Maxwell writes this series as Maddie Day.
In Candy Slain Murder (September, 2020), Christmas cheer has sent the griddle into overdrive at Robbie Jordan's popular country store and café. And this year, there's a new seasonal special to feast on: murder!
As December sweeps through South Lick, Indiana, Robbie's life seems merry and bright like the string lights glistening around town. But strange happenings signal a bumpy ride into the holidays. First a man raises eyebrows at Pans 'N Pancakes when he claims to be the long-lost half-brother of Robbie's assistant. Then a fire destroys the home of a controversial anesthesiologist, exposing skeletal remains in his attic.
Unavoidably intrigued, all Robbie wants for Christmas is to stop her winter wonderland from becoming a real nightmare. With a decades-old mystery taking shape, can she run as fast as she can in pursuit of a killer who's harder to crack than a stale gingerbread man?
Listen to Maddie talk with host Alexia Gordon about the book and cookie recipes in this

Cozy Corner podcast

!
Where to Buy Candy Slain Murder:
Reviews of Maddie Day's Candy Slain Murder
"What do I love about Candy Slain Murder? Everything."
"…satisfying and rewarding read designed to cheer up any mystery-loving Scrooge needing an escape."
"Another great read in this series. This is one of my favorite cozy mystery series."
Every Country Store Mystery includes recipes at the back, of dishes Robbie either offers in the restaurant or for something she has eaten elsewhere. One or more of the recipes mentioned in this book have appeared as guest blog posts at the following links: 
No-Egg Nog (not in the book, but could have been!)
Maddie Day's Country Store Series: