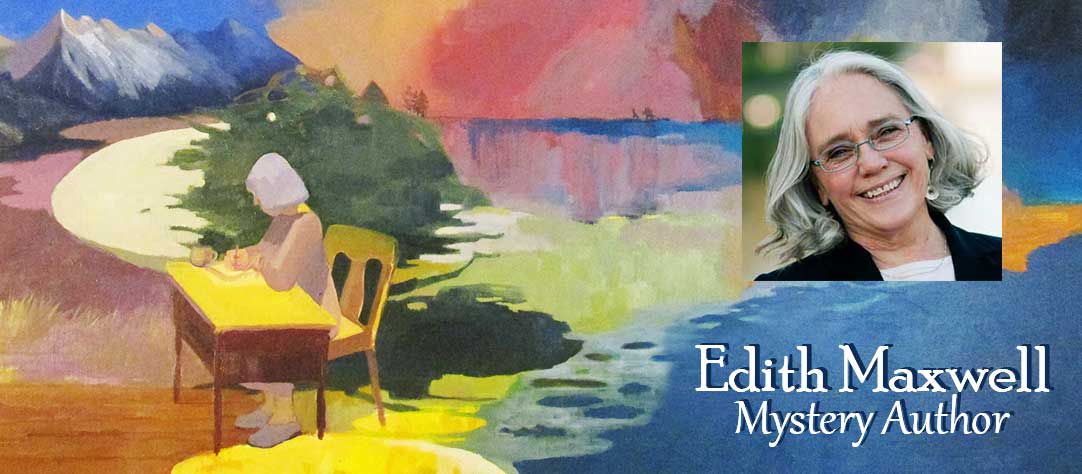 Grilled for Murder –
Country Store Mystery #2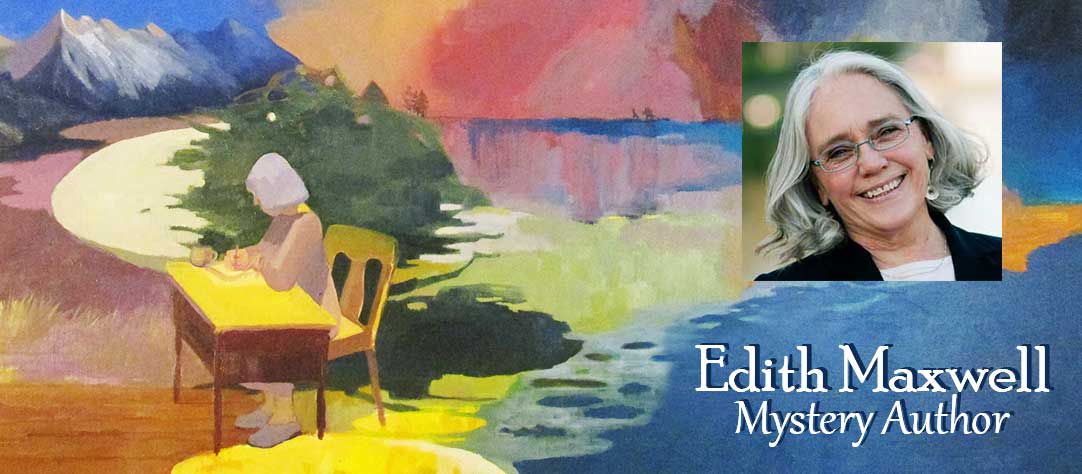 Grilled for Murder –
Country Store Mystery #2
The Country Store Mysteries feature Robbie Jordan and Pans 'N Pancakes, her country store restaurant in fictional South Lick, Indiana. Edith Maxwell writes this series as Maddie Day.
Book Two, Grilled for Murder, is out in all formats, including audio. Robbie Jordan may have had reservations about the murder victim, but she still needs to turn up the heat on a killer if she wants to keep her new restaurant open for business.
Where to Buy Grilled for Murder:
Reviews of Maddie Day's Grilled for Murder
Delicious read…twists and turns…appealing characters…intrigues!
True cozy mystery…colorful characters, picturesque setting…mystery full of twists and turns…cunning conclusion.
Every Country Store Mystery includes recipes at the back. They are either of dishes Robbie offers in the restaurant or a recipe for something she has eaten elsewhere. I know my Kindle and audiobook readers aren't able to access those recipes. One or more of the recipes mentioned in this book have appeared as guest blog posts at the following links: 
Maddie Day's Country Store Series: