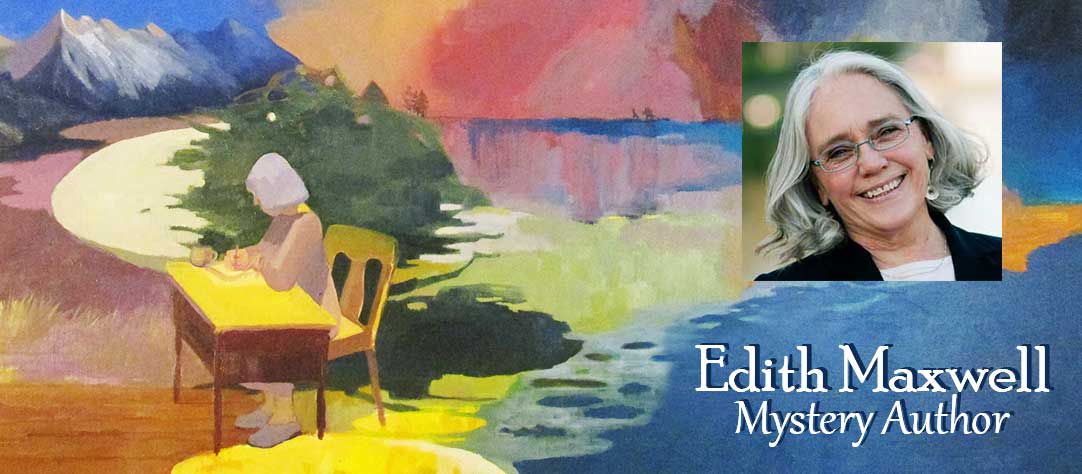 Death Over Easy –
Country Store Mystery #5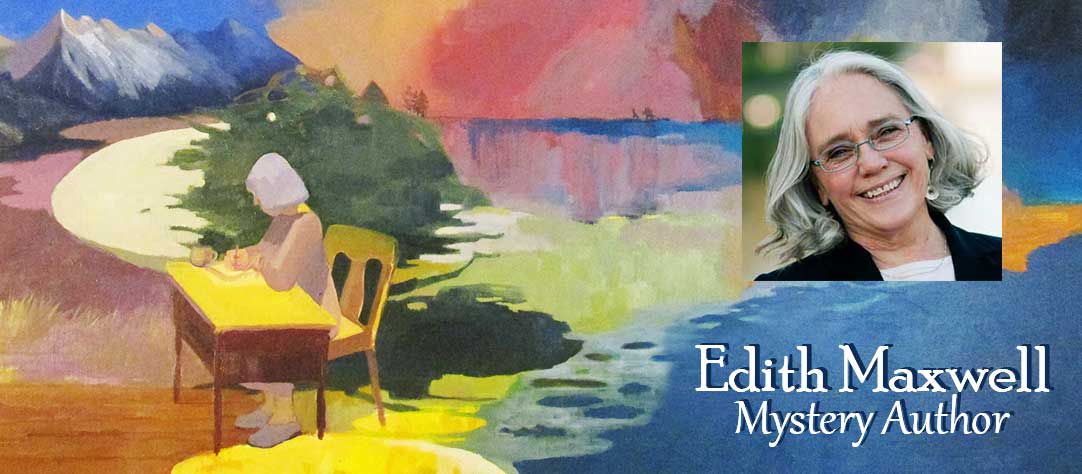 Death Over Easy –
Country Store Mystery #5
The Country Store Mysteries feature Robbie Jordan and Pans 'N Pancakes, her country store restaurant in fictional South Lick, Indiana. Edith Maxwell writes this series as Maddie Day.
Death Over Easy

 released in July 2018. Restaurateur Robbie Jordan is ready for the boost in business a local music festival brings to South Lick, Indiana, but the beloved event strikes a sour note when one of the musicians is murdered.
The first chapter of the book is read on the Kings River Life Magazine podcast (link TBA), and Maddie answers interview questions from the magazine about the book
(link TBA)
.
Where to Buy Death Over Easy:
Reviews of Maddie Day's Death Over Easy
As delicious as the first four installments, Death Over Easy was a buffet of murder, mystery, and mouth-watering meals. The perfect recipe for a cozy mystery. 
The definition of a great book… a treasure…in love with Robbie…and South Lick, Indiana.
Every Country Store Mystery includes recipes at the back, of dishes Robbie either offers in the restaurant or a recipe for something she has eaten elsewhere. I know my Kindle and audiobook readers aren't able to access those recipes. One or more of the recipes mentioned in this book have appeared as guest blog posts at the following links: 
Maddie Day's Country Store Series: