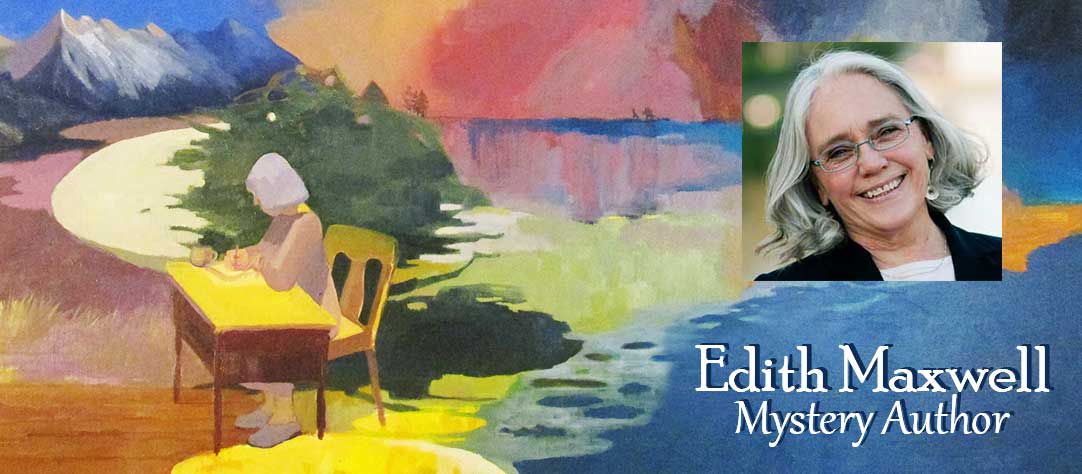 No Grater Crime –
Country Store Mystery #9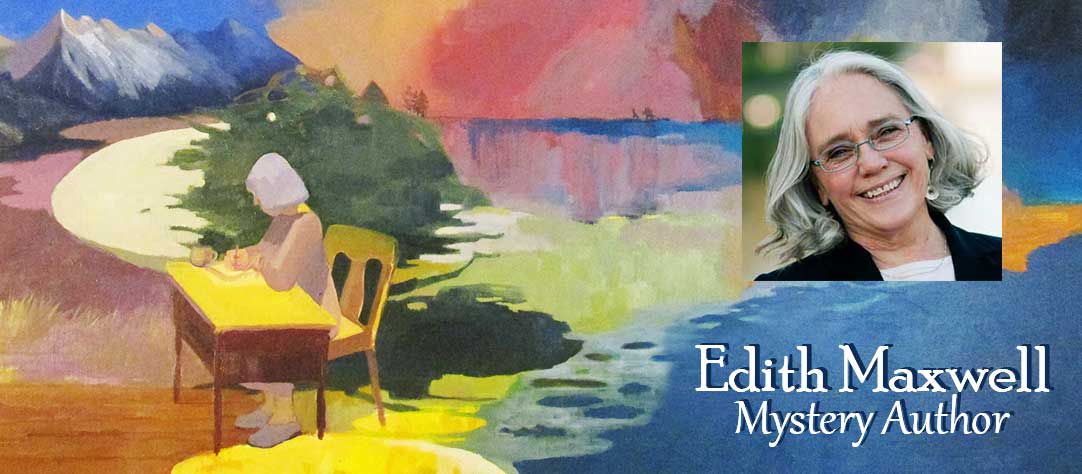 No Grater Crime –
Country Store Mystery #9
The Country Store Mysteries feature Robbie Jordan and Pans 'N Pancakes, her country store restaurant in fictional South Lick, Indiana. Edith Maxwell writes this series as Maddie Day.
In No Grater Crime (August, 2021), Robbie Jordan's Pans 'N Pancakes boasts delicious eats and the best vintage cookware finds in South Lick, Indiana. And now, for a limited time, there's a new special featured on the menu—murder!
Ever since meeting the wary owners of an antique shop opening across the street, Robbie has been scrambling to manage weird incidences plaguing her café and country store. Pricey items vanish from shelves without explanation, a fully equipped breakfast food truck starts lingering around the area each morning, and loyal diners mysteriously fall ill. When an elderly man dies after devouring an omelet packed with poisonous mushrooms, Robbie must temporarily close down Pans 'N Pancakes and search for the killer with a real zest for running her out of business—or else.
Find Maddie here for blog appearances – and giveways!
"No Grater Crime by Maddie Day (aka

Edith Maxwell)

is a terrific book and one of the best in the series." –Raven-Award winning Dru Ann Love of Dru's Book Musings.
Where to Buy No Grater Crime:
Reviews of Maddie Day's No Grater Crime
"An old grudge, a food truck, sinister fungi and a wedding all intertwine to annoy, befuddle and scare Robbie and company. A beautiful ending makes this latest addition to the Country Store Mystery series as satisfying as one of Robbie's breakfast specials!"
"NO GRATER CRIME should be on everyone's to be read list that loves a great cozy mystery, a fabulous whodunit, or just a wonderful book that will keep you turning pages. It most definitely gets my FIVE STARS!"
"One of the best in the series…kept me guessing and second-guessing at every twist and turn…compelling read…a real page turner! "
Every Country Store Mystery includes recipes at the back, of dishes Robbie either offers in the restaurant or for something she has eaten elsewhere. One or more of the recipes mentioned in this book have appeared as guest blog posts at the following links: 
Maddie Day's Country Store Series: