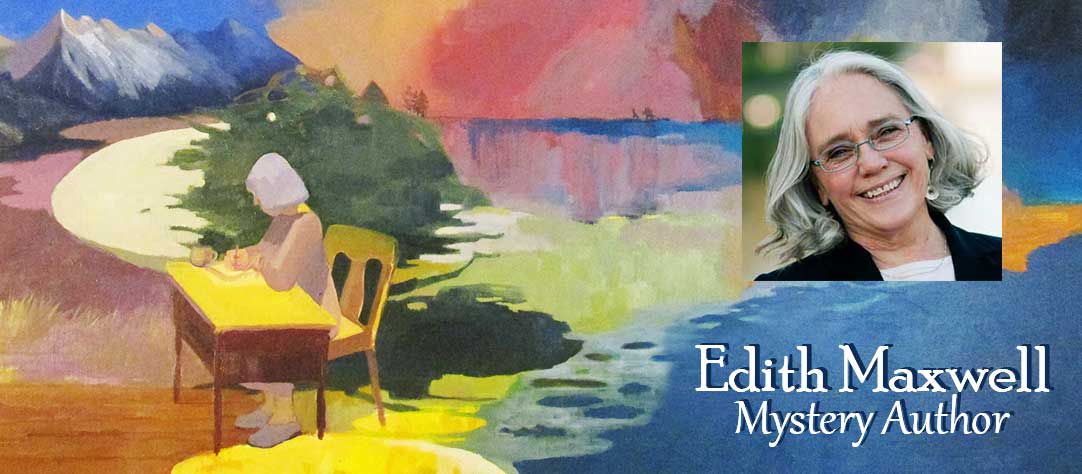 Batter Off Dead –
Country Store Mystery #10
The Country Store Mysteries feature Robbie Jordan and Pans 'N Pancakes, her country store restaurant in fictional South Lick, Indiana. Edith Maxwell writes this series as Maddie Day.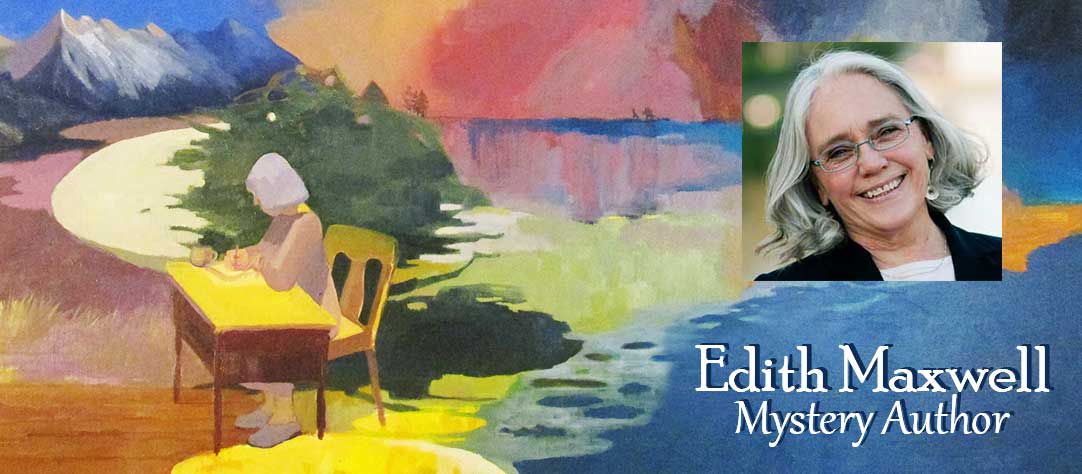 No Grater Crime –
Country Store Mystery #9
In Batter Off Dead (February, 2022), fine foods and classic cookware can be found at Robbie Jordan's Pans 'N Pancakes. Unfortunately, her country store also seems to stock up on murder . . .
Robbie and her new husband Abe O'Neill are enjoying a summer evening in the park with fellow townsfolk excited for some Friday night fireworks. In attendance are senior residents from Jupiter Springs Assisted Living including Roy Bird, father to South Lick's very own Police Lieutenant Buck Bird. Despite his blindness, Roy is a member of his group home's knitting circle, spending quality time with some lovely ladies.
But when the lightshow ends, one of the knitters who sat with Roy is found dead, a puncture wound in her neck. The poor woman's death echoes that of Buck's mother and Roy's wife—an unsolved homicide. To help find the killer, Robbie's going to have to untangle the knotty relationships deep in the victim's past . . .
Stay tuned for Maddie's blog appearances – and giveways!
Reviews of Maddie Day's No Grater Crime
Every Country Store Mystery includes recipes at the back, of dishes Robbie either offers in the restaurant or for something she has eaten elsewhere. One or more of the recipes mentioned in this book have appeared as guest blog posts at the following links: 
Yankerdoodles
Orzo Salad
Spanish Gazpacho
Summer Crepes
Cold Corn Salad
Maddie Day's Country Store Series:
You'll Love These Mysteries: