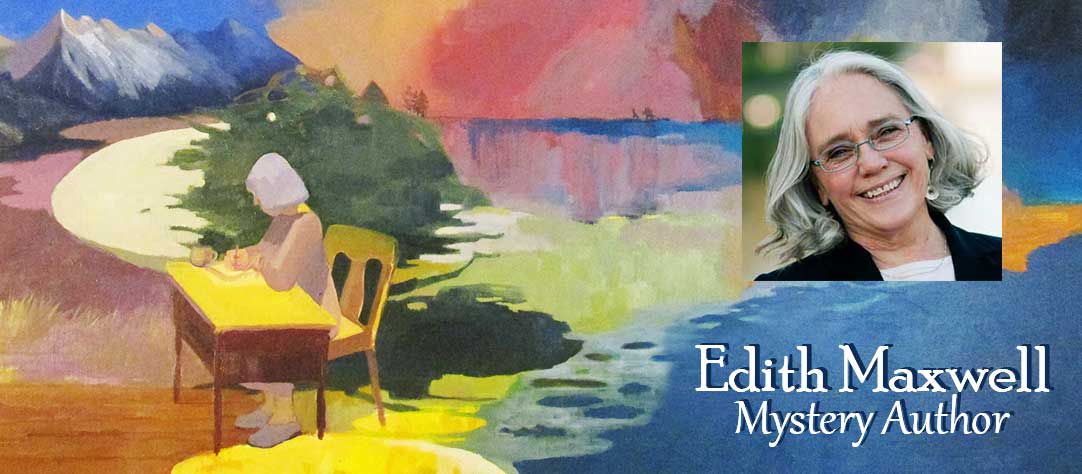 Christmas Scarf Murder –
Country Store Mystery #10.5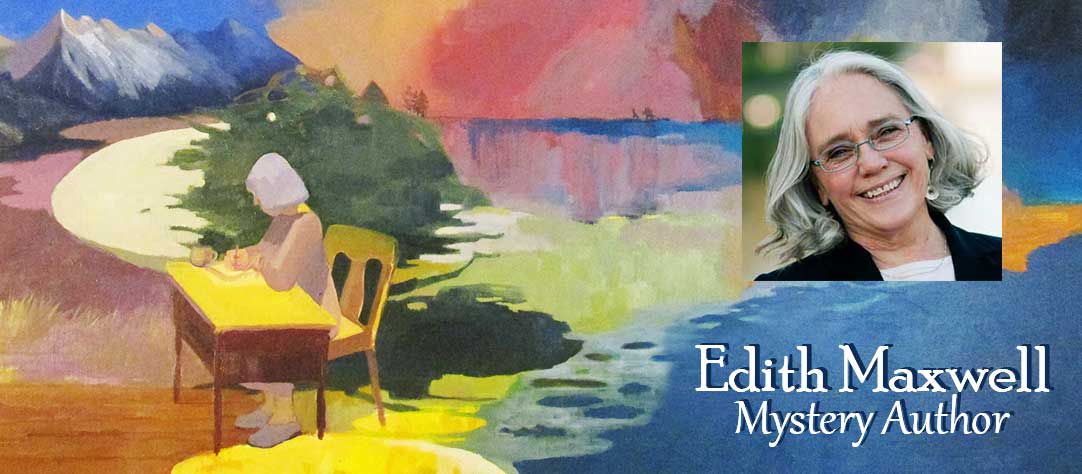 Christmas Scarf Murder –
Country Store Mystery #10.5
The Country Store Mysteries feature Robbie Jordan and Pans 'N Pancakes, her country store restaurant in fictional South Lick, Indiana. Edith Maxwell writes this series as Maddie Day.
Christmas Scarf Murder

 (September, 2022), includes Maddie Day's novella, "Scarfed Down."
It's beginning to taste a lot like Christmas at Pans 'N Pancakes, as twelve days of menu specials dazzle hungry locals. But the festivities go cold the instant a diner dies while knitting a brilliant green scarf. With Aunt Adele tied into a murder investigation, it's all on Robbie Jordan to find out who's really been naughty or nice in South Lick, Indiana.
Reviews of Maddie Day's "Scarfed Down"
"a twisted mystery … the scarf killed the victim in a different way… liked the 12 days of Christmas specials…a satisfying conclusion."
"kudos to Maddie Day for the most creative use of the scarf…well-plotted…exudes the delight of the Christmas season."
Every Country Store Mystery includes recipes at the back, of dishes Robbie either offers in the restaurant or for something she has eaten elsewhere. One or more of the recipes mentioned in this book have appeared as guest blog posts at the following links: 
Maddie Day's Country Store Series: