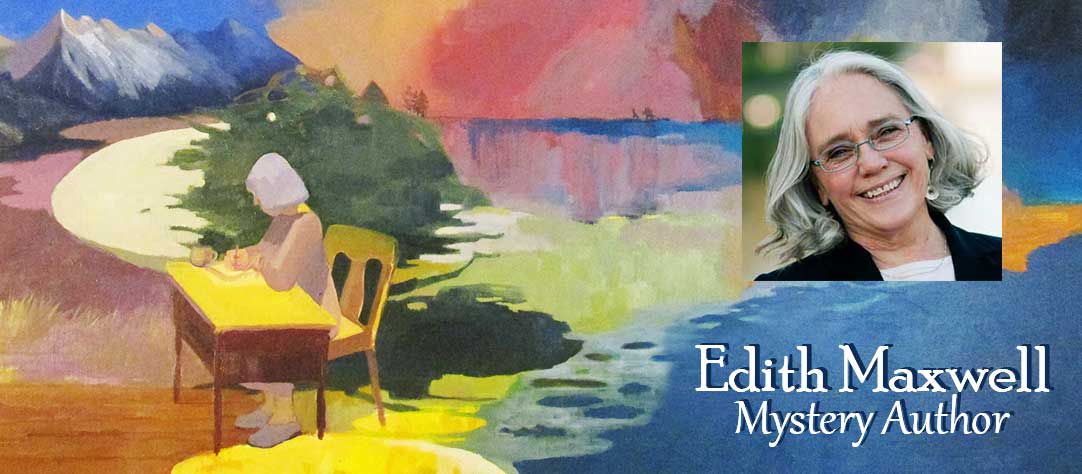 Strangled Eggs and Ham –
Country Store Mystery #6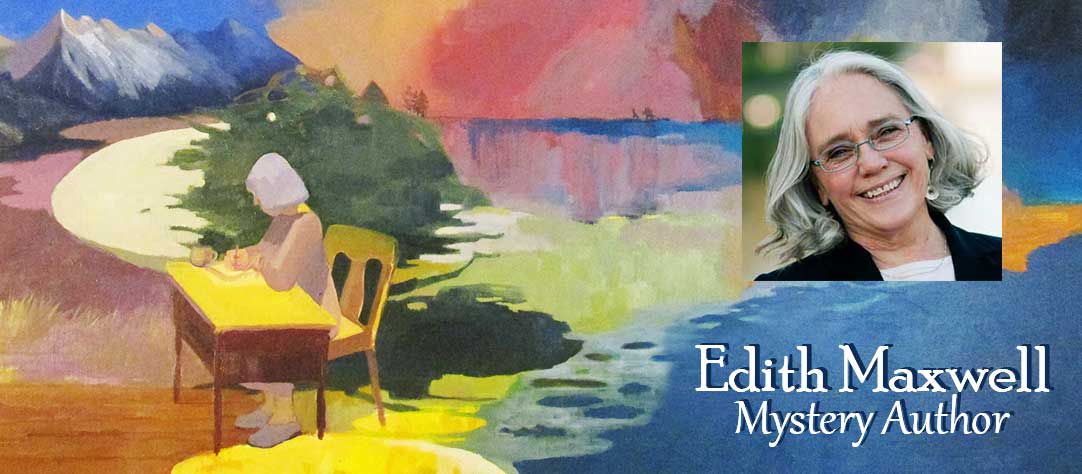 Strangled Eggs and Ham –
Country Store Mystery #6
The Country Store Mysteries feature Robbie Jordan and Pans 'N Pancakes, her country store restaurant in fictional South Lick, Indiana. Edith Maxwell writes this series as Maddie Day.
In
Strangled Eggs and Ham
(June, 2019), while Robbie scrambles through breakfast orders South Lick, Indiana, tempers run as high as the sticky August heat.
A developer's plans to build a luxury resort infuriates opponents, who concoct protests and road blockades. When an opponent is silenced forever at the resort site, Robbie ditches the griddle to catch the killer.
But if slashed tires are any indication, she'll need to crack this case before her own aunt gets served something deadly next . . .
Mystery Scene Magazine named the book one of its Fave Raves of 2019! 
Where to Buy Strangled Eggs and Ham:
Reviews of Maddie Day's Strangled Eggs and Ham
Thrilling conclusion… leaves you happy and satisfied while still wanting more … perfect for fans of culinary cozy mysteries… totally loved it.
Entertaining from first to last …skillfully crafted… flows beautifully …full house of stars.
Every Country Store Mystery includes recipes at the back, of dishes Robbie either offers in the restaurant or a recipe for something she has eaten elsewhere. I know my Kindle and audiobook readers aren't able to access those recipes. One or more of the recipes mentioned in this book have appeared as guest blog posts at the following links: 
Maddie Day's Country Store Series: